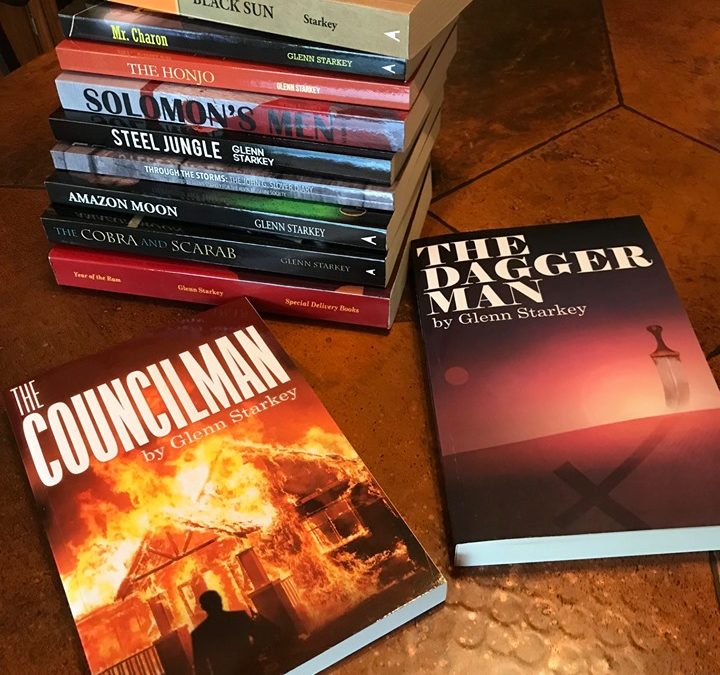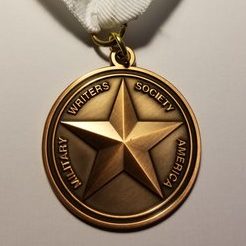 GREAT NEWS! "The Councilman" won a Bronze Medal in the Mystery/Thriller Category at the 2019 Joint Awards Ceremony of the Military Writers Society of America and the Southwest Writers Conference held in Albuquerque, New Mexico on Sept.14th. I just received the official notification.
This makes the fourth medal that my novels have won along with other awards! I'm super excited today… and grateful to all that have posted reviews of my books….
"Black Sun" won a Gold Medal in 2016.
"Solomon's Men" won a Silver Medal in 2012.
"Amazon Moon" won a Bronze Medal in 2014.
plus "The Councilman" this year!