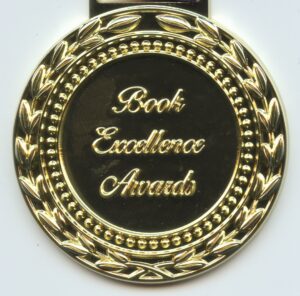 "Into the Cauldron" received its first award from the Book Excellence Literary contest !!!
1864. After four cruel years, the Civil War still raged without peace in sight. The Union Army's manpower was stretched to its limits fighting on two fronts; one on the eastern battlefields against the Confederacy, the other to protect the Santa Fe Trail and western expansion of citizens from marauding Indian tribes and vicious Confederate guerrillas.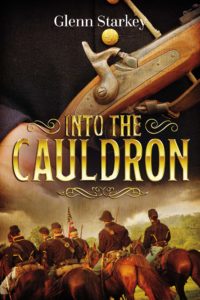 Jonah Gustafson's family was dead, leaving him to aimlessly wander. Rather than wait for the coming draft, he joined the 3rd Wisconsin Volunteer Cavalry, expecting to be sent east into the war between the states. Instead, his regiment went west to 'Bleeding' Kansas and war-torn Missouri. There, along the Santa Fe Trail, they fought every major Indian tribe and Quantrill's Raiders, a roaming, bloodthirsty guerrilla unit. Horrid weather and deplorable living conditions were the lonely troopers' constant companions. Death always lurked near whether from disease, a bullet, or an arrow. But the cavalry of the frontier fulfilled its duties against all odds.
"Into the Cauldron" is the life of Trooper Jonah Gustafson based upon true events written in the pages of a Civil War diary by a Wisconsin cavalryman that served on the frontier. It is a novel to enjoy and learn from; one that will carry you back in time to feel the joys, heartaches and anguish of those days.
Available in eBook and print at all major online booksellers.