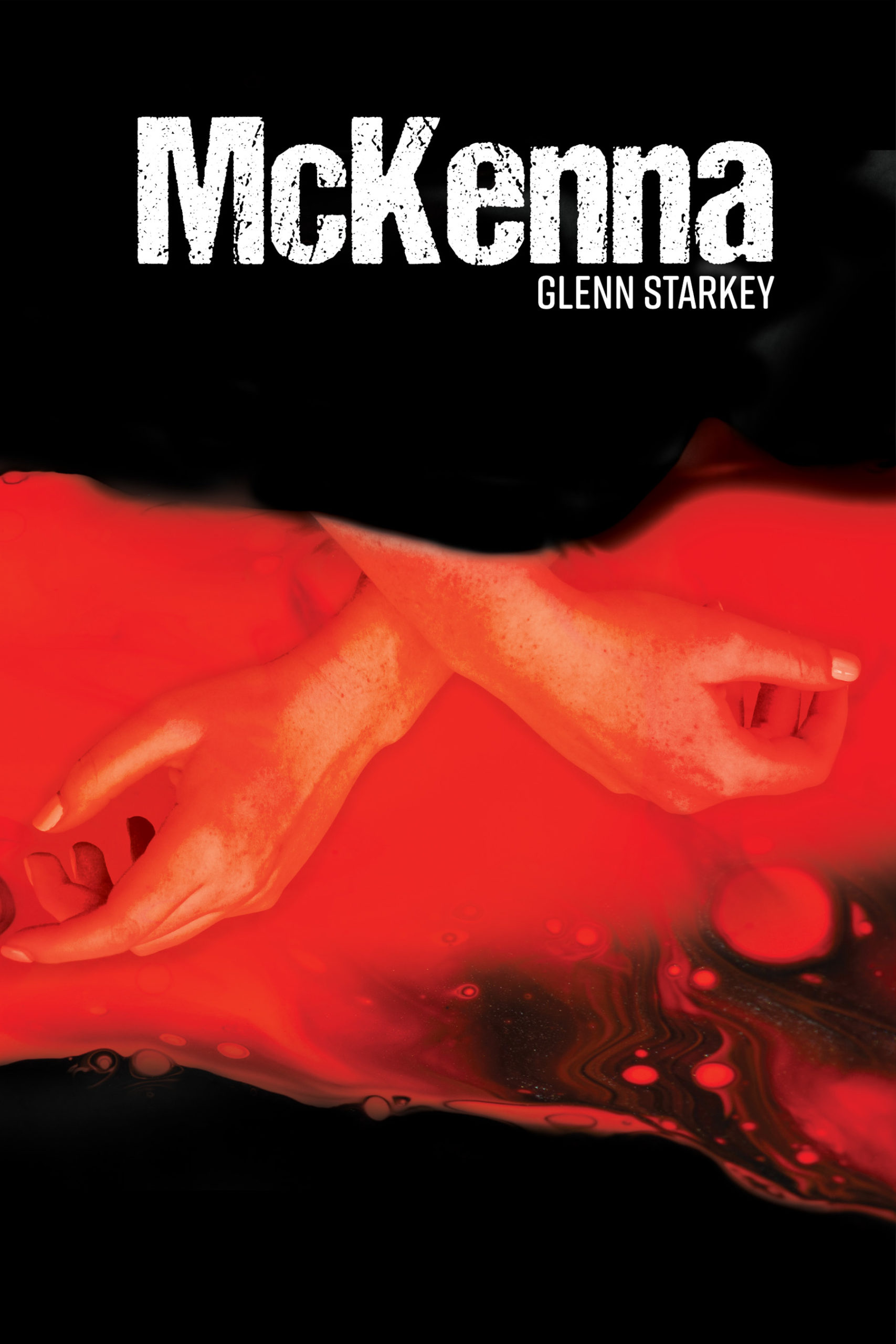 A woman's headless, limbless torso is discovered floating in a Texas bayou. When Abe Davis, a Sheriff's Department Investigator, is assigned to the case, he never realized the trail would lead to a sex and drug trafficking ring, international war criminals, political corruption, and the rescue of his fourteen-year-old daughter from the ring's captivity.
The woman was an undercover DEA agent, compromised and given to a sex trafficking ring. Being ordered off the case did not set well with Abe. No one commits such a brutal crime in his county and walks away. Gathering information, Abe has a thousand-piece puzzle with no pictures until McKenna, a man with a secretive past in the SAS/MI6, offers to help. But Abe must lay the investigation aside when Sarah, his daughter from his first marriage, runs away and is caught up in the dark world of sex trafficking. He has no choice but to find her at all cost before she is placed into a pipeline and shipped away.
With the assistance of two friends and McKenna's expertise, Abe chooses a path of retribution and becomes judge, jury, and executioner in the desire to win his daughter's freedom.
"McKenna," is another hard hitting, intriguing novel by award-winning author Glenn Starkey, that delves into vile, harsh realities and questions our souls about true justice. It's a story destined to not release its hold on you until the end.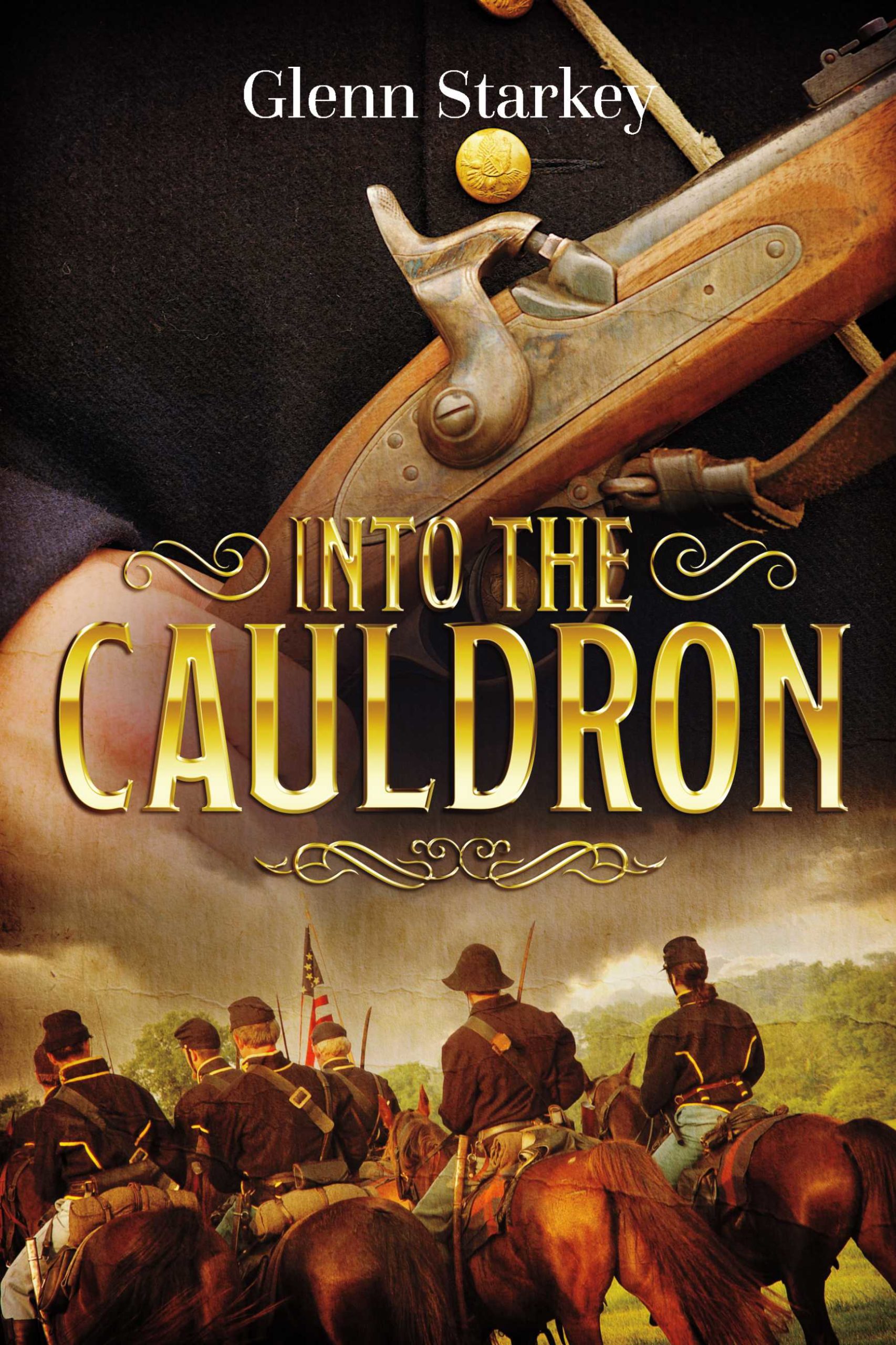 1864. After four cruel years, the Civil War still raged without peace in sight. The Union Army's manpower was stretched to its limits fighting on two fronts; one on the eastern battlefields against the Confederacy, the other to protect the Santa Fe Trail and western expansion of citizens from marauding Indian tribes and vicious Confederate guerrillas.
Jonah Gustafson's family was dead, leaving him to aimlessly wander. Rather than wait for the coming draft, he joined the 3rd Wisconsin Volunteer Cavalry, expecting to be sent east into the war between the states. Instead, his regiment went west to 'Bleeding' Kansas and war-torn Missouri. There, along the Santa Fe Trail, they fought every major Indian tribe and Quantrill's Raiders, a roaming, bloodthirsty guerrilla unit. Horrid weather and deplorable living conditions were the lonely troopers' constant companions. Death always lurked near whether from disease, a bullet, or an arrow. But the cavalry of the frontier fulfilled its duties against all odds.
"Into the Cauldron" is the life of Trooper Jonah Gustafson based upon true events written in the pages of a Civil War diary by a Wisconsin cavalryman that served on the frontier. It is a novel to enjoy and learn from; one that will carry you back in time to feel the joys, heartaches and anguish of those days.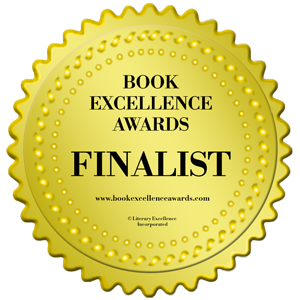 Russia, 1926. The Red Terror has reigned for years with secret police, forced labor camps, and executions now a part of everyday life. Stalin's desire for inhuman super soldiers fuels Dr. Ilya Ivanovich Ivanov's obsession with creating a human-ape hybrid―but to horrific ends.
When Yuri Grechiko, a member of the state secret police, falls in love with a human experiment from a labor camp, he risks it all by fleeing with her to freedom on the Ural Mountains.
There, a boy and girl are born―neither human nor ape. An experiment Ivanov ever knew had succeeded. Vowing to keep it that way, Yuri hides the children from the mad scientist and raises them as his own. But Yuri's past returns to haunt him. As Stalin's secret police climb the mountains, Yuri's world is shattered. From the horror of shocking experiments and devastating civil wars comes Micah, a gentle forest giant.
The mountains will tremble as he seeks his retribution.
Book Cover Design by Jake Starkey.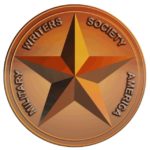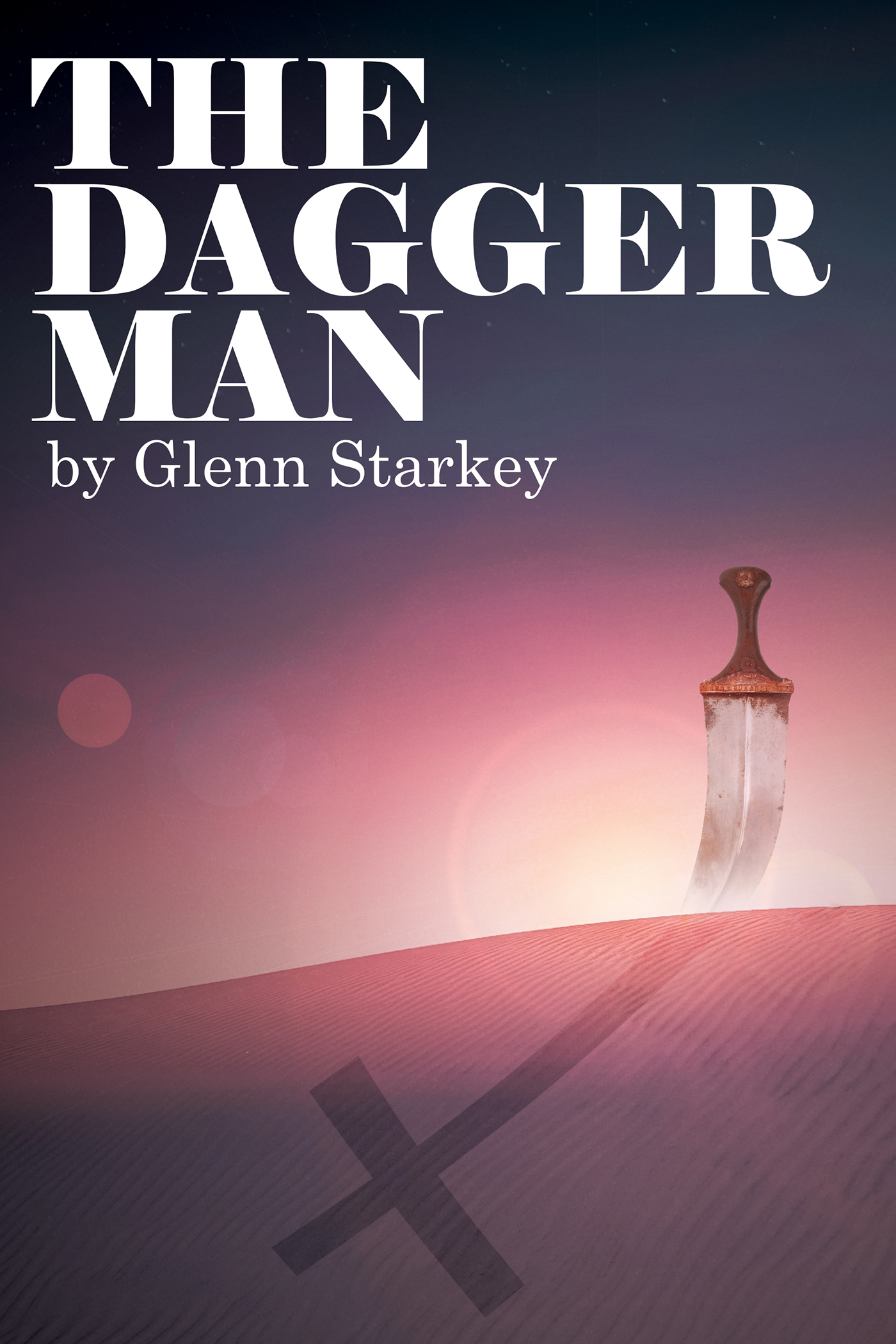 Through hostile tribes and barren wilderness parched by the sun, a downtrodden race of people obeyed their God and journeyed to the Promised Land, a land flowing with milk and honey. But settlement never came easy, and only blood flowed. Wars, strife, and merciless kings ruled them, then came the tyrannical Roman domination.
Two men born under the same star on the same night are destined to lead intertwined, yet separate paths – one to save people, the other to become an assassin. Yeshua's life is to fulfill the prophecies of the Messiah to come while Hanan fights his country's Roman oppressors and a corrupt, ruling priesthood. Hanan was raised to become the leader of the Sicarii, a group of assassins far crueler and more fanatical than the Zealots. The era is heavily political, treacherous, and steeped in the subjugation of a people that have fought for their freedom since ancient times.
The Daggerman is now available whereever you get your books.
Book Cover Design by Jake Starkey.
"The Daggerman is well-researched and a pleasure to read. As an added bonus, it throws interesting sidelights on the political and religious tensions surrounding Jesus's ministry."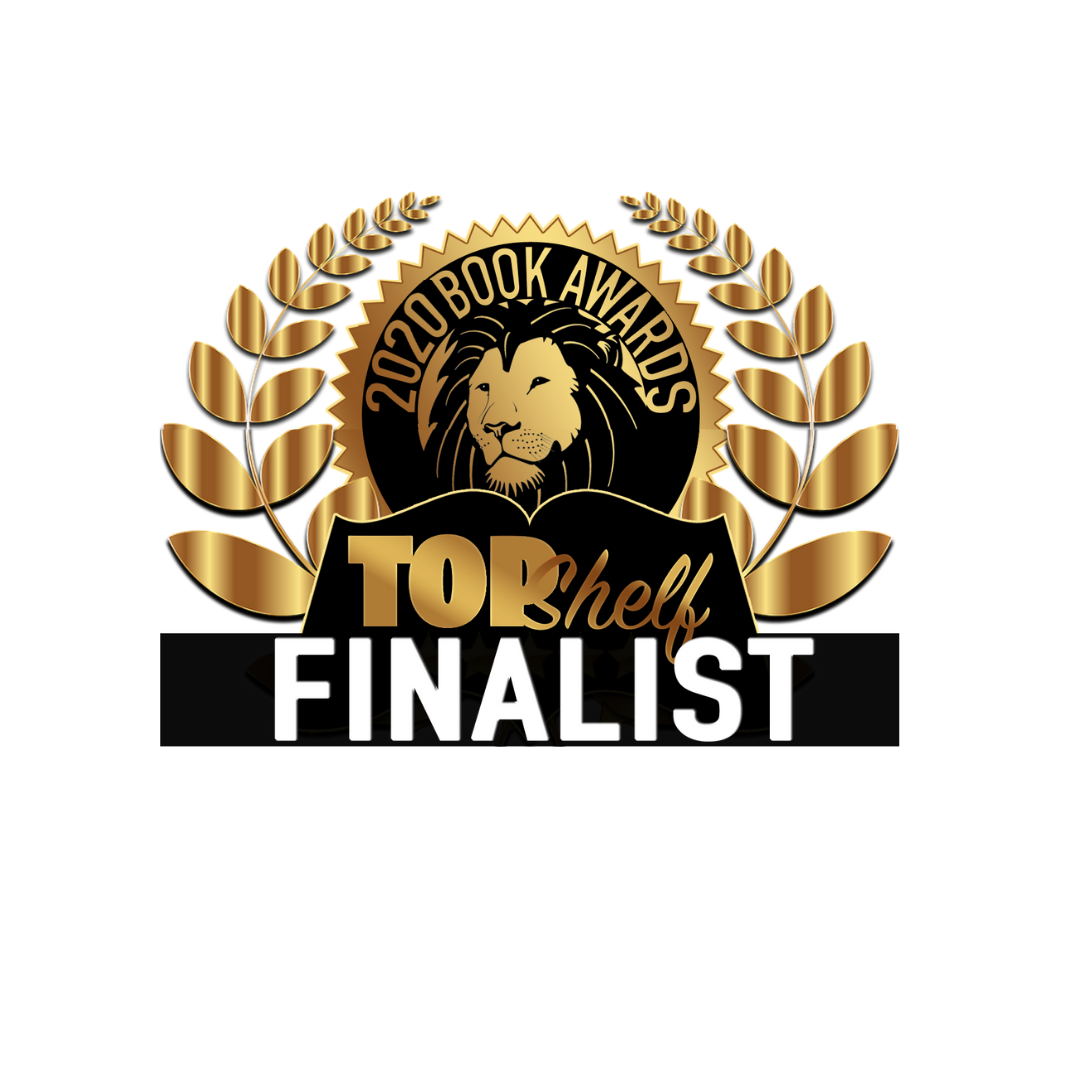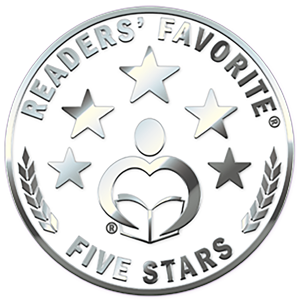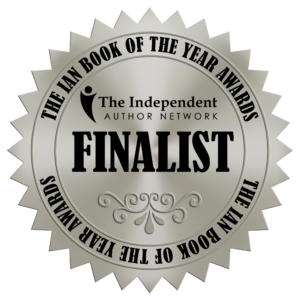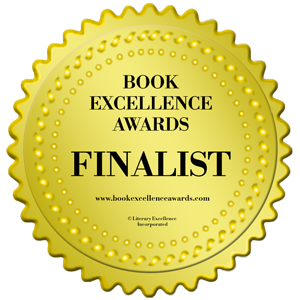 Science Fiction /
Adventure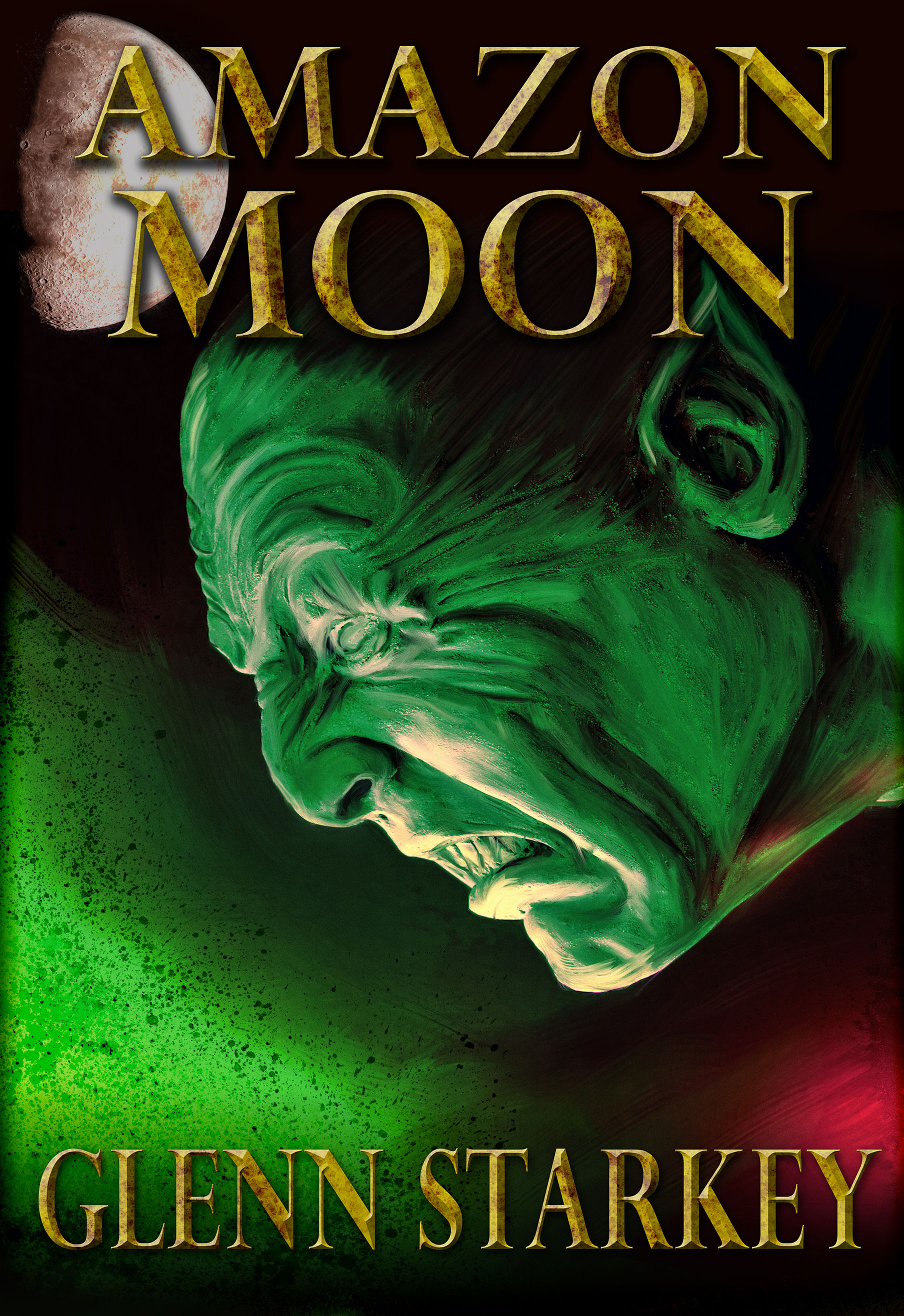 Amazon Moon, Glenn Starkey's fourth published novel, has just been released. The novel has his signature action, adventure and realism, but is his first venture with sci-fi elements. The novel's cover alone sparks a reader's interest yet following his protagonist, John Alvarez, through a turbulent life, war and prison is only a taste of what's to come. It's when Alvarez enters the Amazon jungle that a reader feels the extremes of insanity thrust upon him. The question is then raised: "What if all you had believed in and learned was suddenly discovered to be false?"
John Alvarez was a bad boy—so bad that a judge finally gave him a choice between prison and the Marines, yet in the Corps he discovered a home. Shipped off to Vietnam, he leads his own band of bad boys—Iron Raven, the terror of their enemies and always the first choice for a dangerous mission. On one such mission, the brain child of a couple of CIA ops, Alvarez and his squad are cut off from escape by their CIA handlers and are left to fight their own way out or die.  Only Alvarez survives, and his revenge on the men who abandoned him and his friends, lands him in prison for life. After twenty years he's offered freedom, but only if he agrees to undertake another suicide mission:  to act as bodyguard for a Mr. Standish on a journey into a mysterious Amazon kingdom ruled by the devil himself.  It is only in the heart of the jungle that Alvarez discovers he is on a mission that can only have two endings—redemption or death.
Upon completing Amazon Moon , Glenn wrote My Journey with Amazon Moon, an essay you can find on his website. In it he states the novel led him down many soul searching paths, and how his research actually made him take a different writing direction than originally intended. The essay is well worth reading from a humanitarian viewpoint.
"With Amazon Moon, Starkey has done it again– lured me in, set me up and wrung me out! Splendid."
"Amazon Moon is the sort of novel that grabs you by the throat on the first page and doesn't let go until the last.  It is an exciting story and, at the same time, something more.  It is a fable about one man's redemption, his rediscovery of innocence."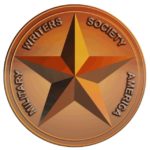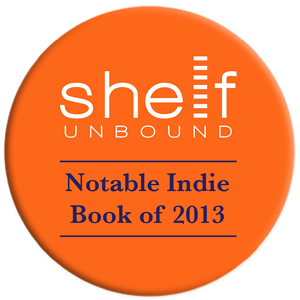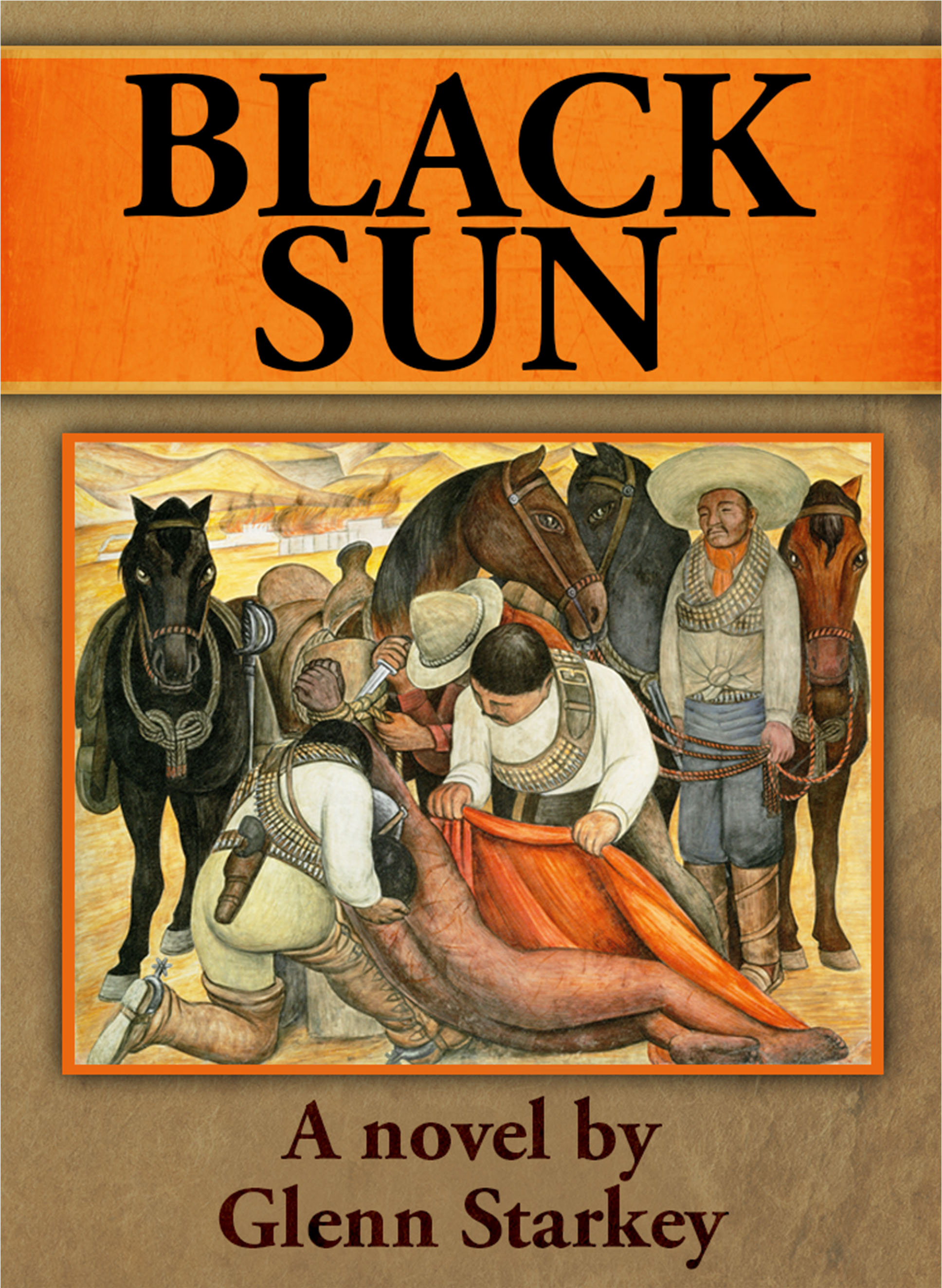 From the underworld of the Ojuela Mine to the majestic Sierra Madre Mountains and across the desert plains of northern Mexico, a boy is forced to survive and grow into manhood through a turbulent decade that erupted into the bloodiest revolution of the twentieth century–the Mexican Revolution of 1910. On the run for a murder he didn't commit, forced to hide even his name, Arnulfo Triana is swept into a maelstrom of tragedy as revolutionaries, led by his mentor and friend Pancho Villa, collide with the forces of a corrupt dictator. Black Sun is based on actual events. A young man's life unfolds against a background of poverty, injustice and political corruption that finally explodes into a devastating revolution. 
Book Cover Design by Jake Starkey.
"…It was Glenn Starkey's ability to capture humanity at its worst and at its very best that touched me so deeply… Where some authors write a great story you can't put down, Glenn Starkey weaves a richly coloured tapestry and breathes life into every thread of the story. Every sentence, every paragraph, every description, and every character matters…"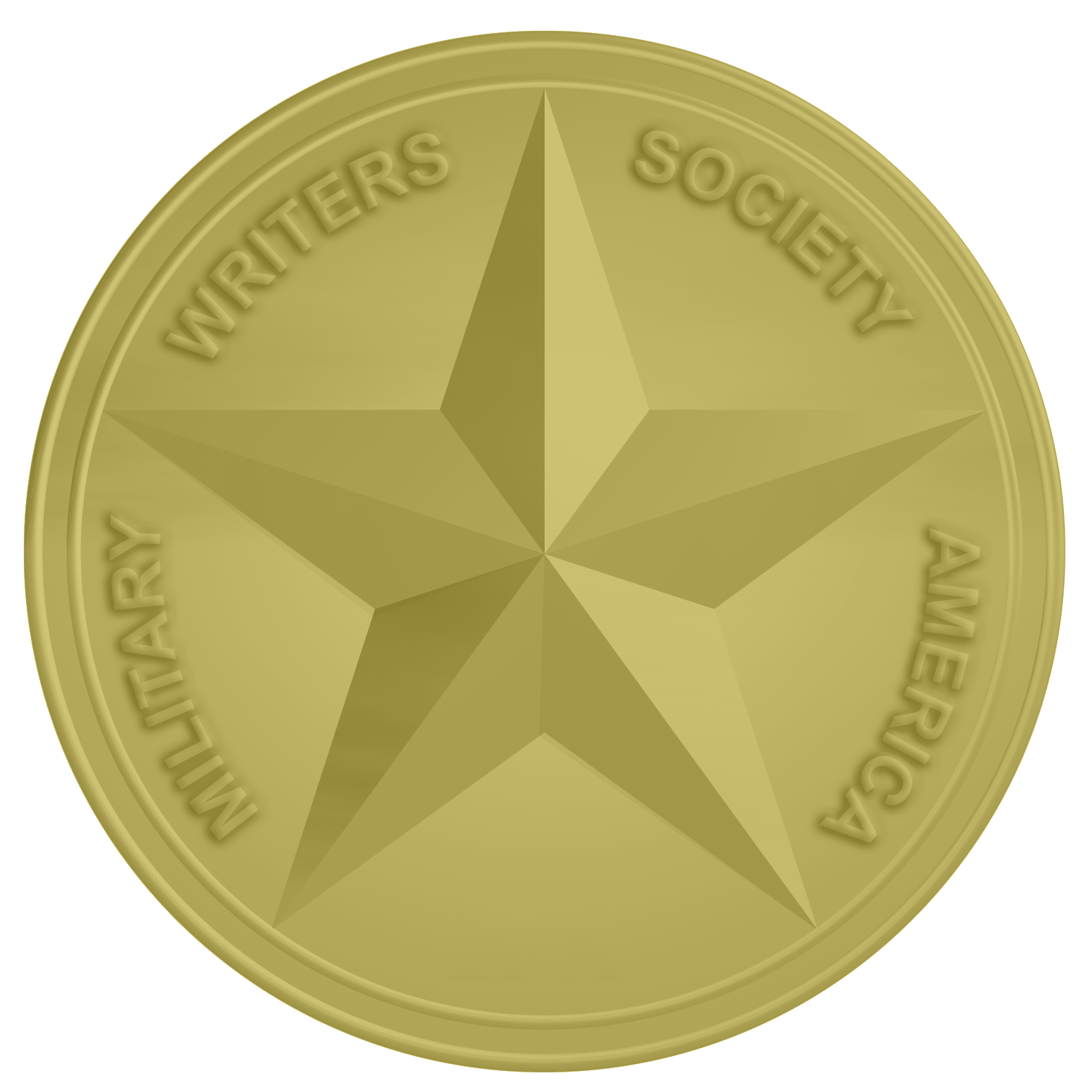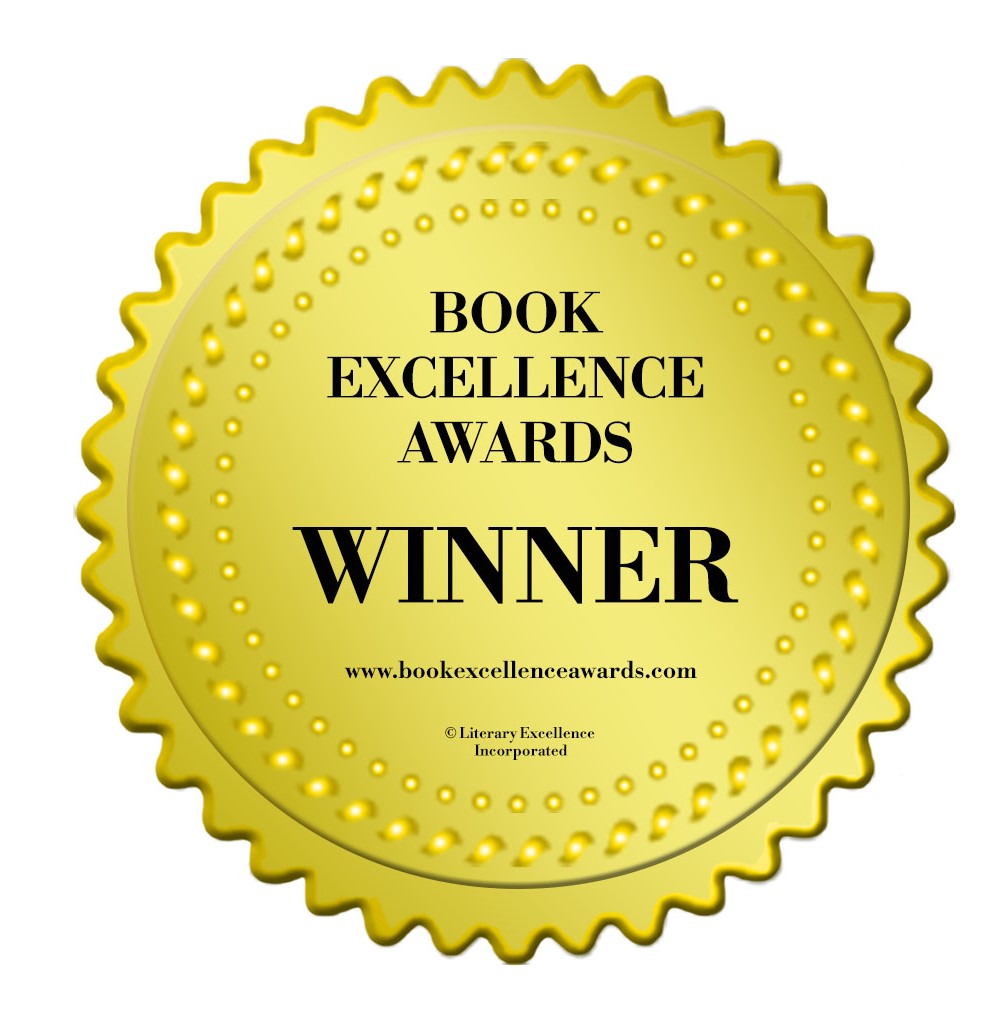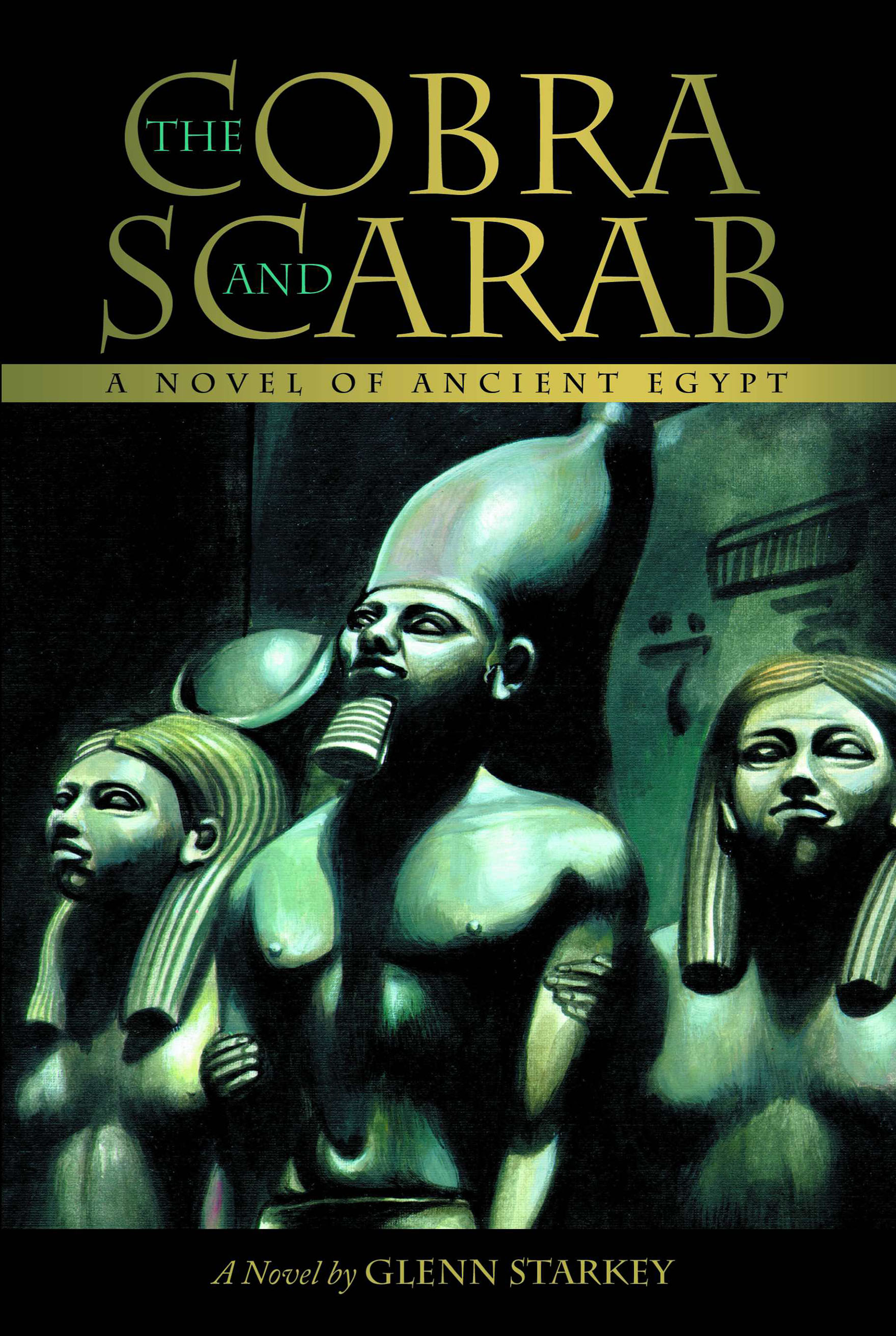 A race to fame reveals an unknown past filled with dark secrets, treachery and savage confrontations.
In a merciless quest to rule a dynasty, the hidden history will be revealed at last.
Hidden for centuries by the shifting sands of the desert, scrolls are unearthed and an archeologist believes his dream of discovering treasure has finally come true. But hope of returning to England in glory is shattered when a Bedouin reveals a cruel chronicle of ancient Egypt.
When Egypt rose to its zenith of power, one woman fulfilled her lifelong desire to rule. Hatshepsut, the beautiful and ambitious queen willing to become Pharaoh at any costs, even when the price must be paid with her body and murder. She would treacherously plot against her husband to take what she wants.
Tetimas, rightful heir to the throne, forced from childhood to painfully watch his kingship stolen from him by Hatshepsut and her sadistic lover, Ashwan, a priest whose dark side knows no boundaries. Yet, Tetimas' fate and Egypt's power are destined to become one.
Sakkara, a pharaoh's blood runs through him as well. Although trained in the healing arts, he's haunted by tragedy and seeks solace in war, but finds it in the arms of a tavern dancer. He will risk all to save his half-brother, the true-king.
Hatshepsut and Tetimas. Two strong-willed people at odds for years, their hatreds for one another boiling like fiery cauldrons, certain to overflow. The might of a nation lays waiting for the victor in their struggle for the throne.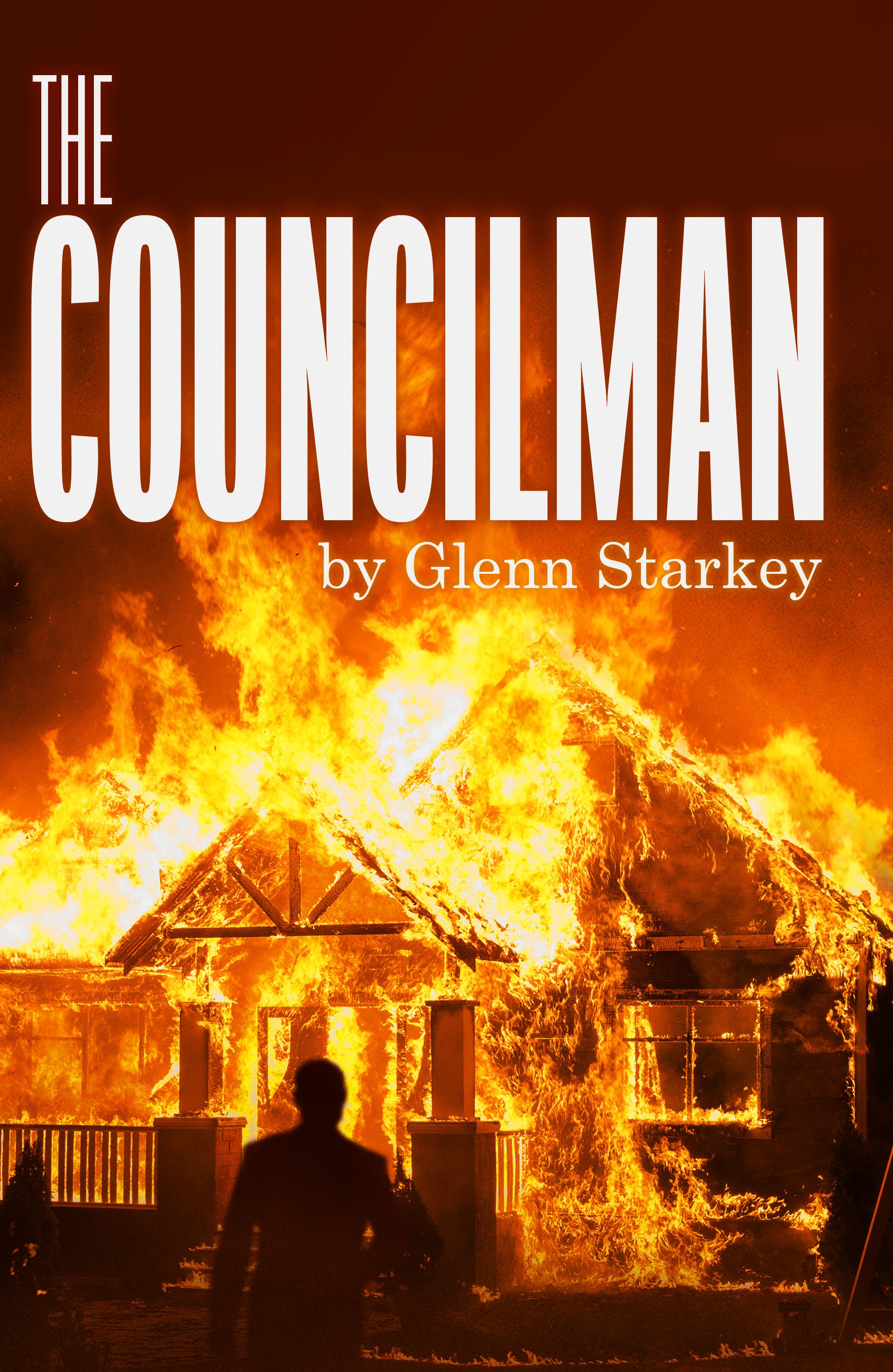 In 1956 Morgan City, Texas, Cory Hunter Bramley has finally returned to learn the truth about his mother's murder. The killer may be gone, leaving Cory to chase ghosts, yet he's determined to know what happened that fateful day sixteen years ago. But truth comes in many forms. The town is under the thumb of a man who considers himself a king and makes Cory's search for the truth more difficult. Five women have been brutally murdered since his mother and their killer remains at large as well. Cory must walk a dangerous maze of corruption, revenge, bootlegging, brutality and murder as he uncovers a bloody trail leading to the killer. But in the pursuit of justice, Cory didn't anticipate finding love with the forbidden Emily. The Councilman is a heartbreaking tale of vengeance, deceit and the anguish of shattered souls wrapped in mystery and suspense.
"I enjoyed the pace and characters. They were well rounded and supported the plot, but not contrived. The story had a sense of predictability about where it would lead, but there were twists that made the story even more engaging. The narrative also captures a past that portrays the decency, behavior and attitude of a faded era."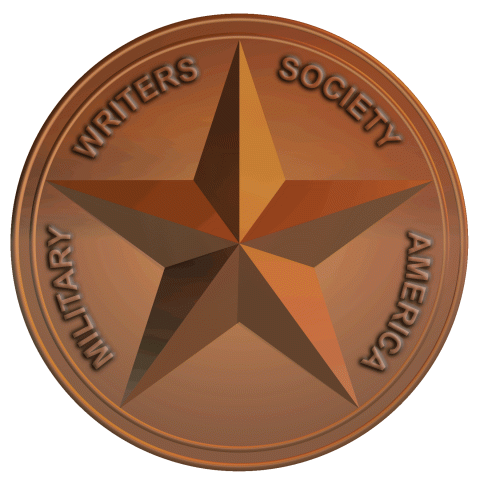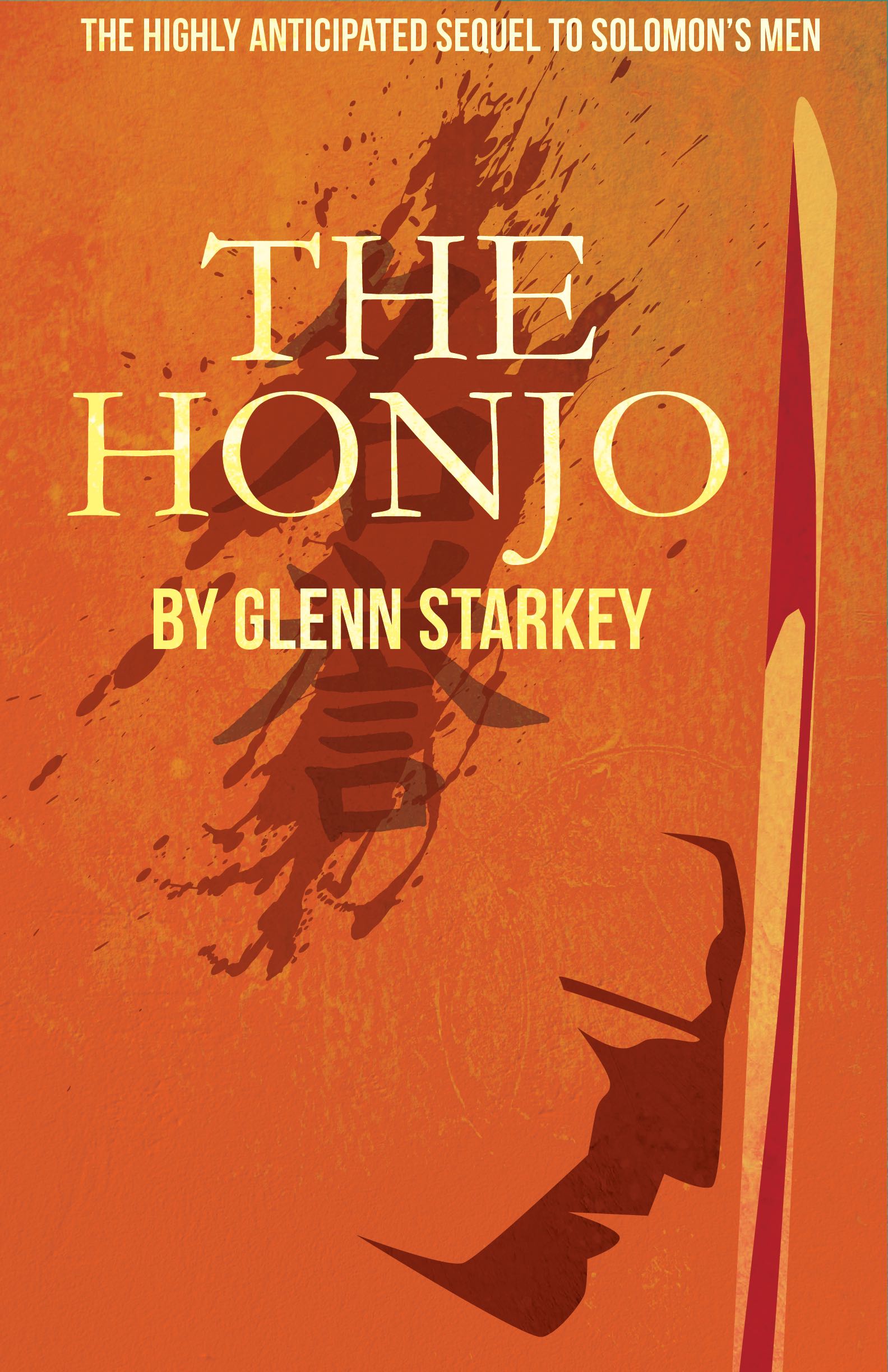 Greg Valdez walked away from stolen antiquities and the dark side of the art world years ago. No longer for hire as a professional thief, Valdez was enjoying retirement in the Texas Hill Country until the day Japan's National Police and the Agency for Cultural Affairs disrupted his life wanting a national treasure returned. The Honjo Masamune, an ancient, priceless sword is being held in the United States by the Tonsei-Kai, a notorious Yakuza clan. The Japanese government will make a trade with Valdez—the sword in exchange for information about Kyla, Valdez's former daughter in law. Kyla believes she is leaving for Japan to become an international model, but she's caught in a Tonsei-Kai human trafficking ring. If Valdez will retrieve the sword, he can have the information to find her. It's an offer he can't refuse. She may never be seen again. But Valdez will need his son's help to save her and doesn't realize it will take a miracle to retrieve the sword—and save his own life.
The pulse pounding sequel to SOLOMON'S MEN brings Valdez out of retirement and in search of THE HONJO…
Book Cover Design by Jake Starkey.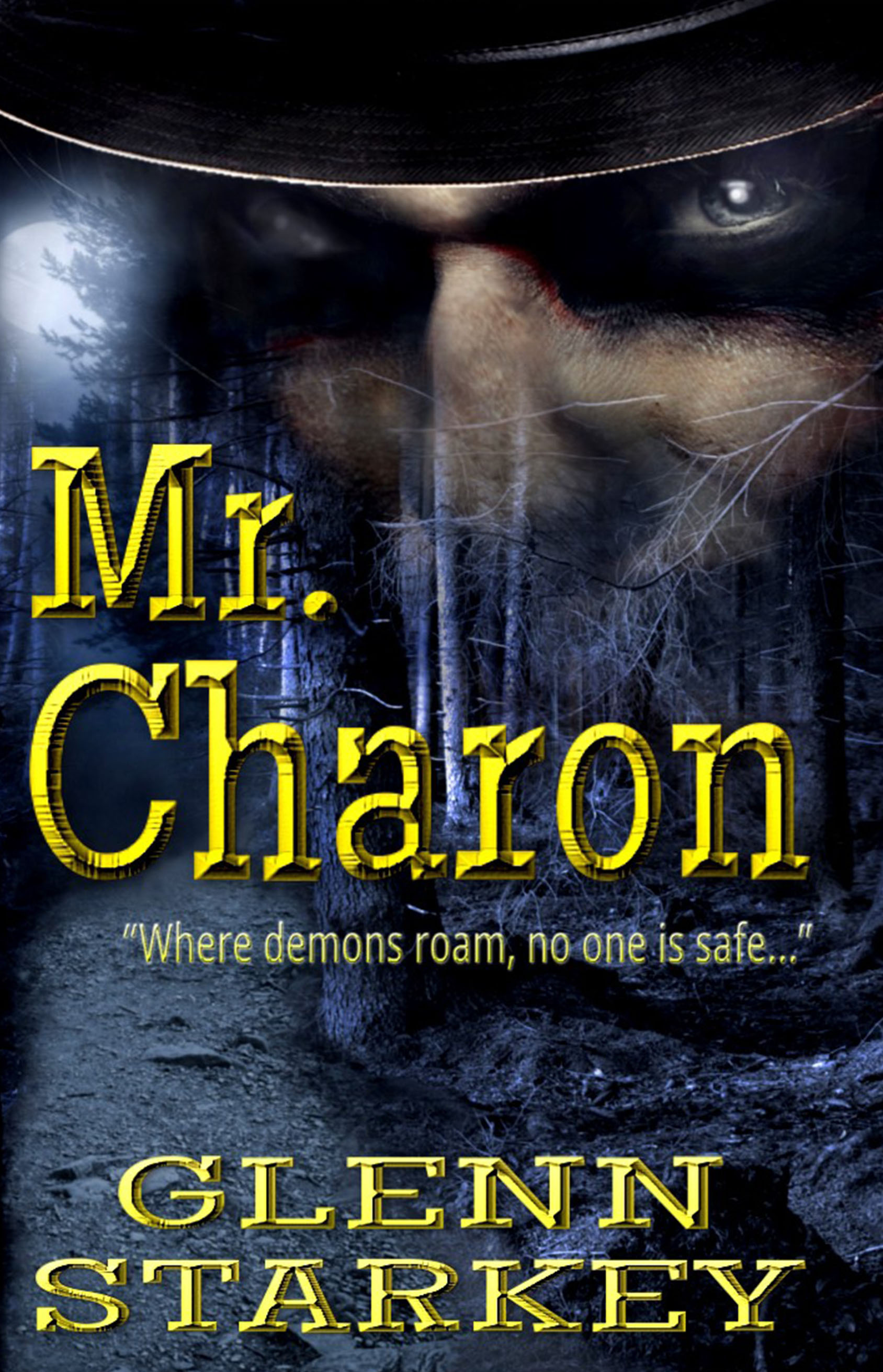 In the dying town of Thornton, Texas, in the summer of 1962, five teenage boys have their fates forever entwined. Though all friends, their home lives are disturbingly different. Eddie has an abusive father, while Andy is the child of a single mother with debts too high for money alone to pay. They decide to right what they consider wrong in their lives.
A long forgotten Ouija board in a deserted barn becomes their answer. Together, they call upon a spirit but could never have expected the appearance of Mr. Charon, a demon who comes to haunt their small town with the help of his evil pets. Terror is unleashed upon Thornton, and although Eddie and Andy are to blame, their friends agree to help.
Mr. Charon has been released, and somehow, the boys must find a way to send him back to Hell and end the horror that has overtaken their fellow townsfolk. Good and evil collide as they fight not only for their own lives, but also for the souls of the entire community. Too late, the five boys have learned that where demons roam, no one is safe.
"The suspense will keep readers on edge. One of the evident appeals of Mr. Charon is Starkey's descriptive prose. It gives vivid pictures of the surroundings and moves the story flawlessly, which also contributes to the plot's deft execution. The classic good versus evil theme mixed with love, hate, and redemption makes Mr. Charon a great read."

Greg Valdez is the best in the business. You name it; he's stolen it—from jewels to fine art, and all for private collectors and insurance companies. Now his mission takes him to a centuries old monastery in Portugal to steal a priceless artifact—a Crusader's pouch—from within the altar. But the artifact becomes the ransom for his loved ones and the object of a mercenary led search.
Old oaths and traditions come into play as a secret, militant religious Order launches an international chase for the thief and the true Shroud of Jesus concealed within the Crusader's pouch.
Book Cover Design by Jake Starkey.
"Solomon's Men by Glenn Starkey is a genuinely suspenseful novel about an expert thief drawn into an extraordinary tangle. Greg Valdez's heist of a modern day Templar's pouch (which contains the true burial Shroud of Jesus), initiates a cascade of power struggles with the life of Greg's closest loved ones in the balance. Exciting and unpredictable, Solomon's Men is highly recommended as an original action/adventure thriller."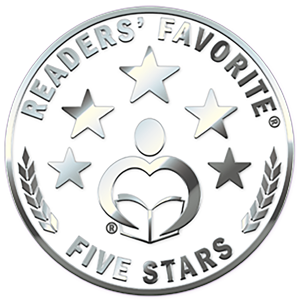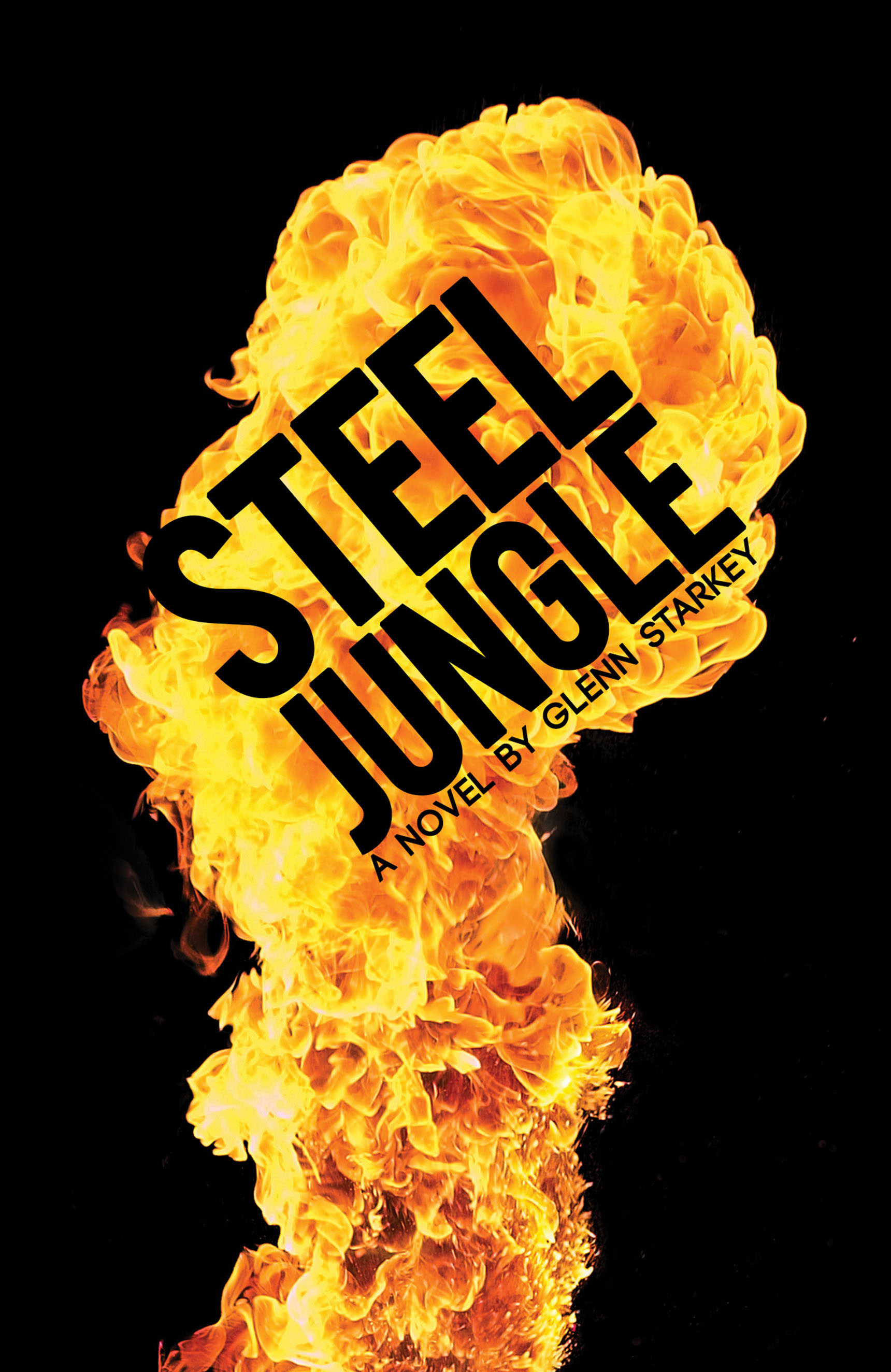 It's 1990 and Titan Oil thinks terrorism only happens overseas. Protecting people and the flagship refinery in Grainger City is the last thing the corporation is concerned with—even if the refinery supplies the nation with the largest daily percentage of gasoline.
Everything comes second to profit, and sacrifices must be made.
Jim Thurman, former Marine and Vietnam veteran, left police work for better pay in Titan Oil's refinery security. That was when Thurman had a wife and son. When they died, so did his sanity. To retain what's left, he knows he must leave it all behind and start a new life that doesn't have the scars. Today's the day he resigns and says goodbye to the refinery, but more importantly, to his fellow veterans working in the refinery, the 'War Dogs.'
But his departure is delayed when a rogue black ops mercenary, Adam Murdock, attacks the refinery with a team of terrorists known as the 'Serpent and the Sword.' Their sympathies are with the Middle East and unless their demands are met they will destroy the refinery and release lethal hydrofluoric acid on the surrounding population.
With terrorists slaughtering employees and setting explosives to destroy the massive refinery, Jim Thurman realizes he must fight this madness.  But his blooded brothers won't let him do it alone.
STEEL JUNGLE is the nightmare no one wants to consider, all woven into a tight, raw-nerved page turner.
Book Cover Design by Jake Starkey.
Through the Storms
The John G. Slover Diary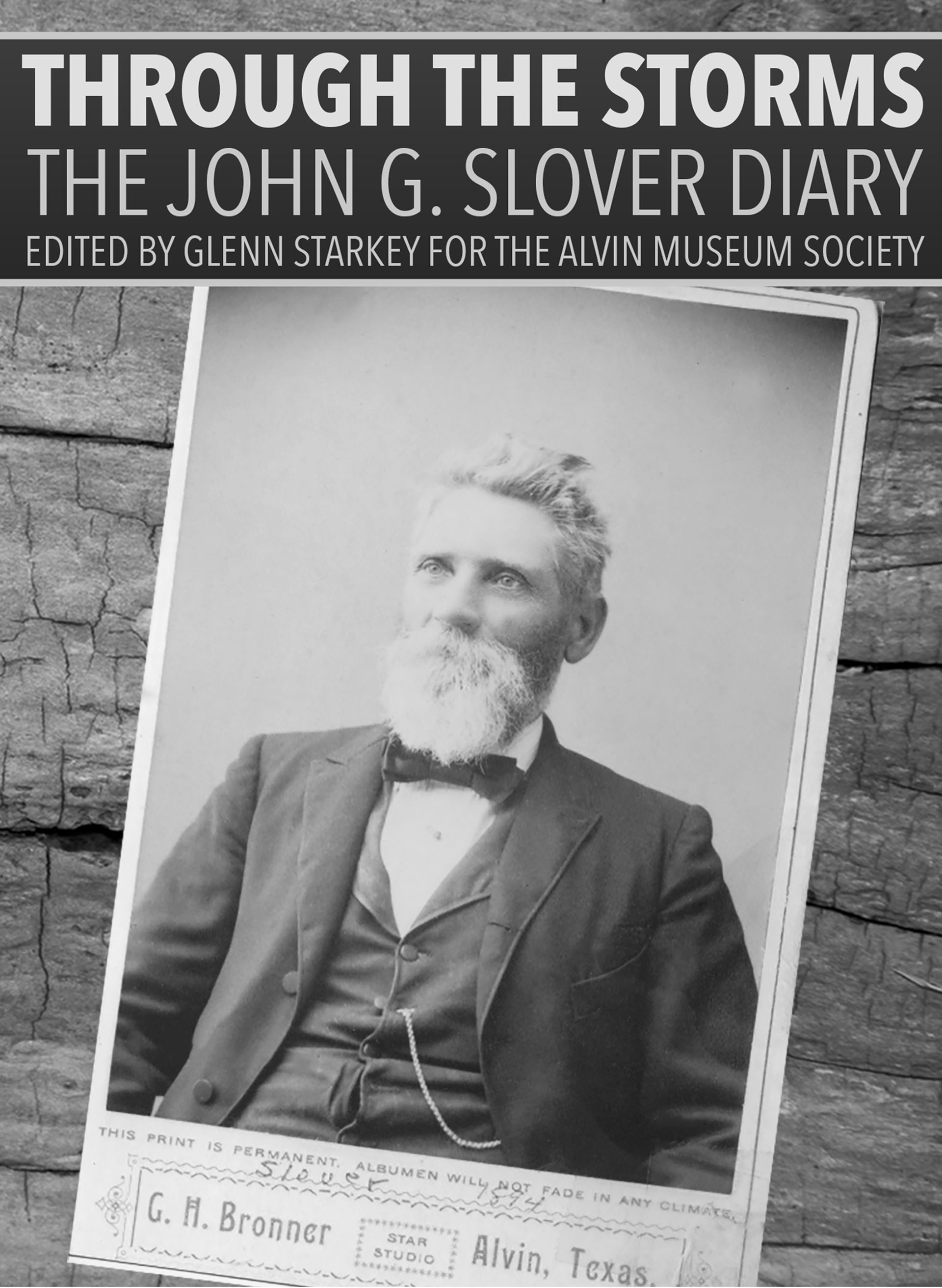 January 1864. The Civil War has raged across the nation for years, touched everyone, and taken its bloody toll on the Union and Confederacy. The missing, wounded and killed number in the thousands and the count continues to rise. When John G. Slover enlisted as a Private in the 3rd Regiment, Wisconsin Cavalry, he never expected to find himself on the Kansas plains fighting Indians as well as Confederate guerilla units. Through his daily entries in a saddlebag diary we can read what he endured and from his view understand the misery of the time. The Alvin Museum Society, a non-profit organization, received the John G. Slover diary in a weathered, ragged state and has spent years transcribing it to share with the public. "Through the Storms: The John G. Slover Diary" provides a unique opportunity to follow him from birth in New York, through the Civil War, and onto his death in Alvin, Texas where he was a pioneer member of the community.
All proceeds from the sale of this book go to the Alvin Museum Society to benefit their wonderful efforts.
Book Cover Design by Jake Starkey.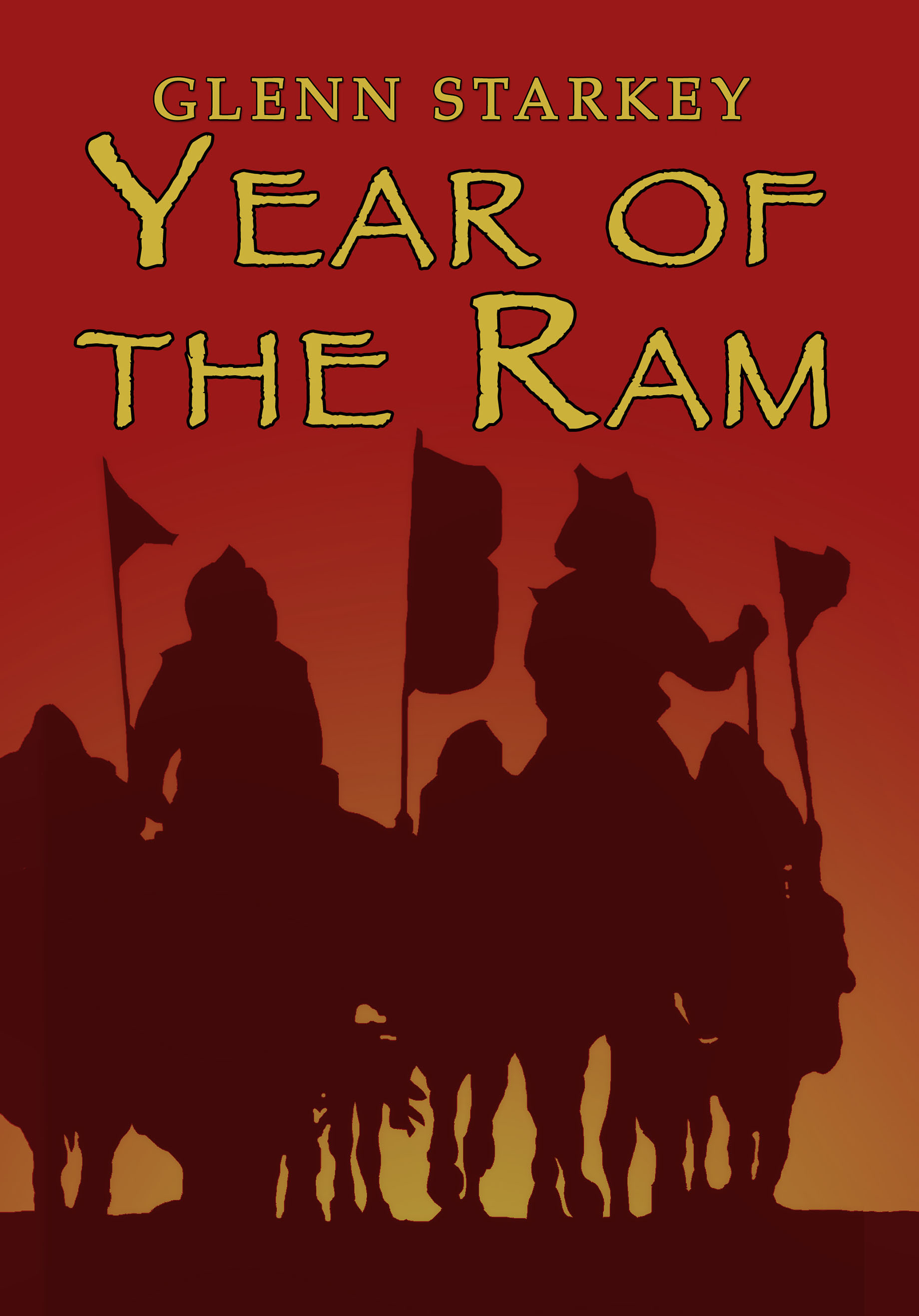 Set against the backdrop of a savage war, YEAR OF THE RAM is an epic novel of a man torn between his allegiance to his father, the struggle to save their nation against the onslaught of a massive greed-ridden army, and the discovery of a son he never knew had been born.
The battlefield can be many things to a warrior: life to his soul; a dangerous addiction; an erotic mistress; or a facade to hide behind. As Sovereign General of the Mongol army, son of the Emperor, and heir to the throne, Etar had everything a warrior could want except someone to share it with—and for this, he blamed his father, Chingis-Khan. Locked within the dark embrace of loneliness, Etar lived each day wanting nothing more than to do battle—until he found Koran, his son.
Now Etar's life has become a battlefield of many fronts: his son is consumed with hate, believing Etar abandoned him; his father, the Emperor, has ordered him to kill the man who saved his life long ago; and Etar must defend his nation against the Council of Kings, a massive army formed by eight countries to conquer Mongolia and divide the rich spoils among their rulers.
A gripping tale of love that reaches beyond the grave; of savage warfare; of domination, treachery, and brutal accomplishments that were written into the history of a nation with the blood of its victims. A tale of one man's battle to regain the love of his son.
Book Cover Design by Jake Starkey.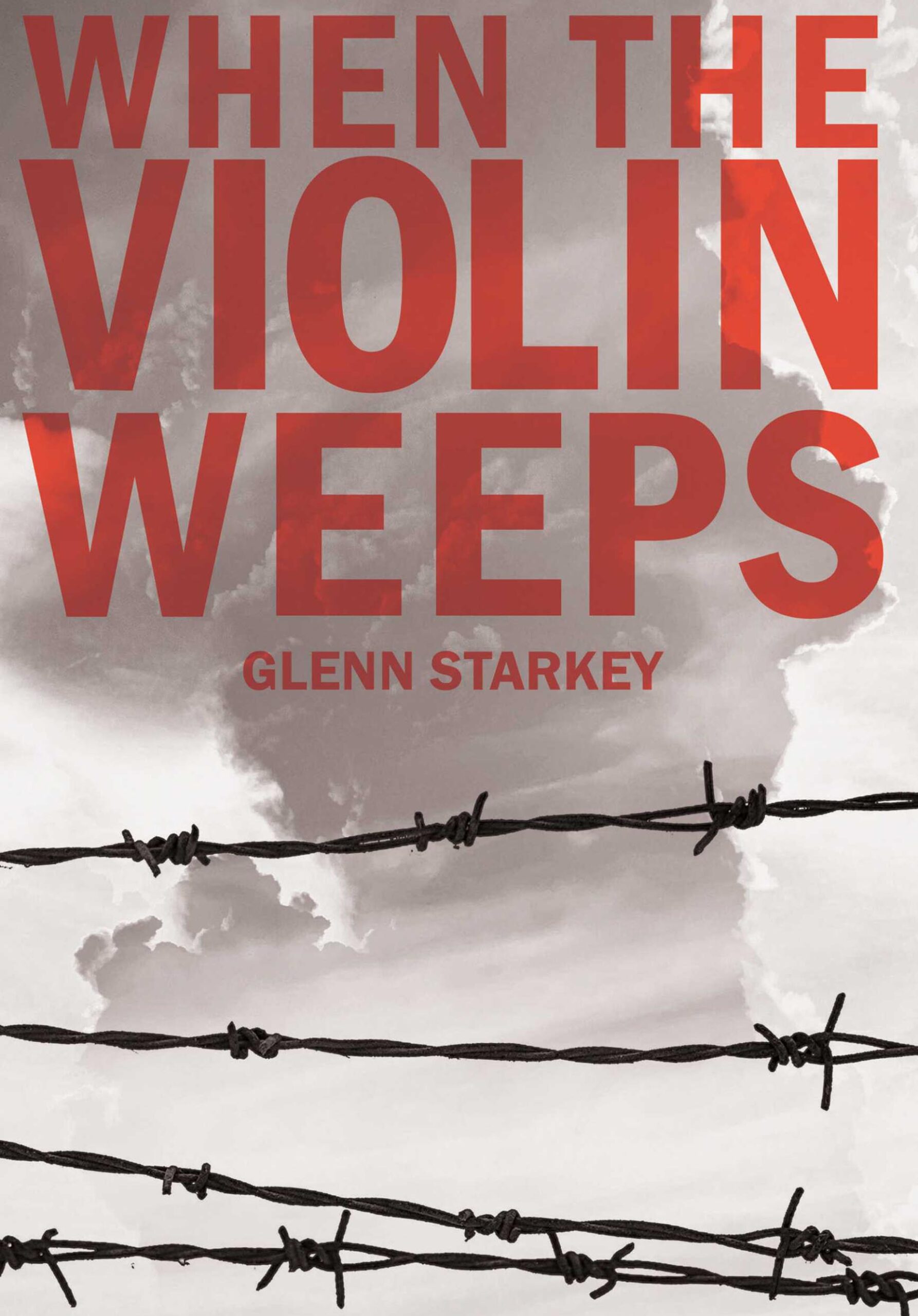 Forcing Warsaw's massive Jewish population into an overcrowded ghetto to starve was Nazi German's first undertaking after invading Poland. Next came the merciless transports to the Treblinka extermination center. When Jacob Liebermann's wife Hanna is murdered in a gas chamber, the former Warsaw Philharmonic violinist fell into an abyss of insanity. But he keeps his promise to her to survive the Nazi atrocities at all costs.
Through months as a slave laborer, escaping from the death camp, and fighting for the underground, Jacob lives for a day of reckoning with Klaus Hermann, the SS officer that killed his wife. After a harrowing trek to freedom in Palestine and joining Jewish resistance groups to combat a new enemy, Jacob makes the country home. He becomes one of Israel's first Mossad agents. Then fate brings him face to face with the devil incarnate.
"When the Violin Weeps" is based upon real lives, the disturbing true events of the Holocaust in World War II, and on through the struggles to create the State of Israel. It is the story of appalling crimes against humanity, mankind at its best and worst, and the courageous strength to live and fight against overwhelming odds.
Award winning author Glenn Starkey has written another gut-wrenching novel that tears at the hearts of readers and makes them feel every page.
Book Cover Design by Jake Starkey.