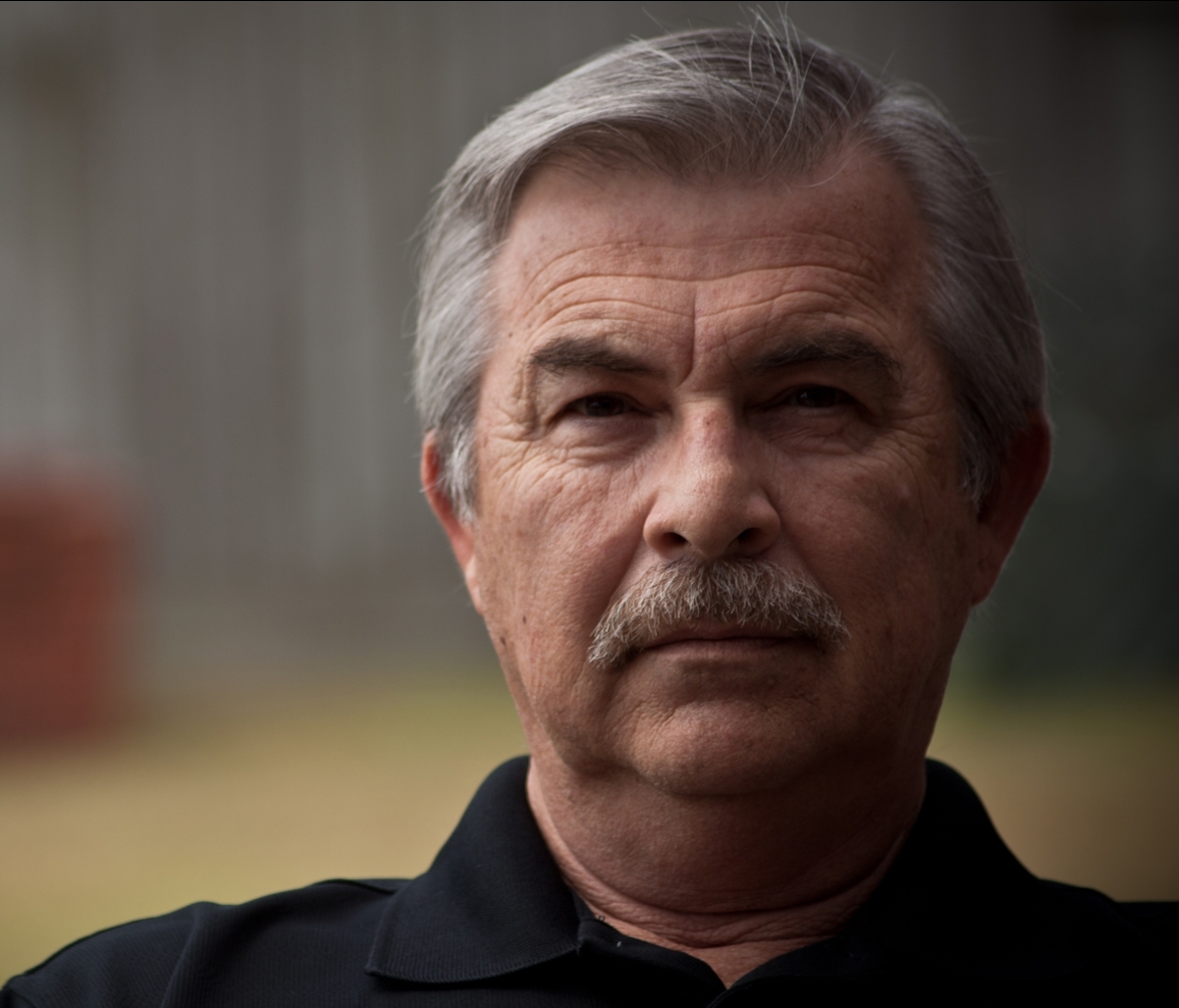 Glenn Starkey is an author, city council member, Vietnam veteran, former Marine Corps Sergeant, Texas law enforcement officer, and a retired global oil corporation Security Manager.
He's been a security consultant, lectures on a variety of subjects and holds a Bachelor of Science degree in Security Management.
His travels and experiences, in addition to a love of history, are the foundations of his novels. For the past eleven years, Glenn has volunteered as a mentor to elementary grade students at his local district to improve their overall skills.
Glenn lives with his family south of Houston, Texas. He welcomes and encourages readers to write to him with their reviews or writing discussions.