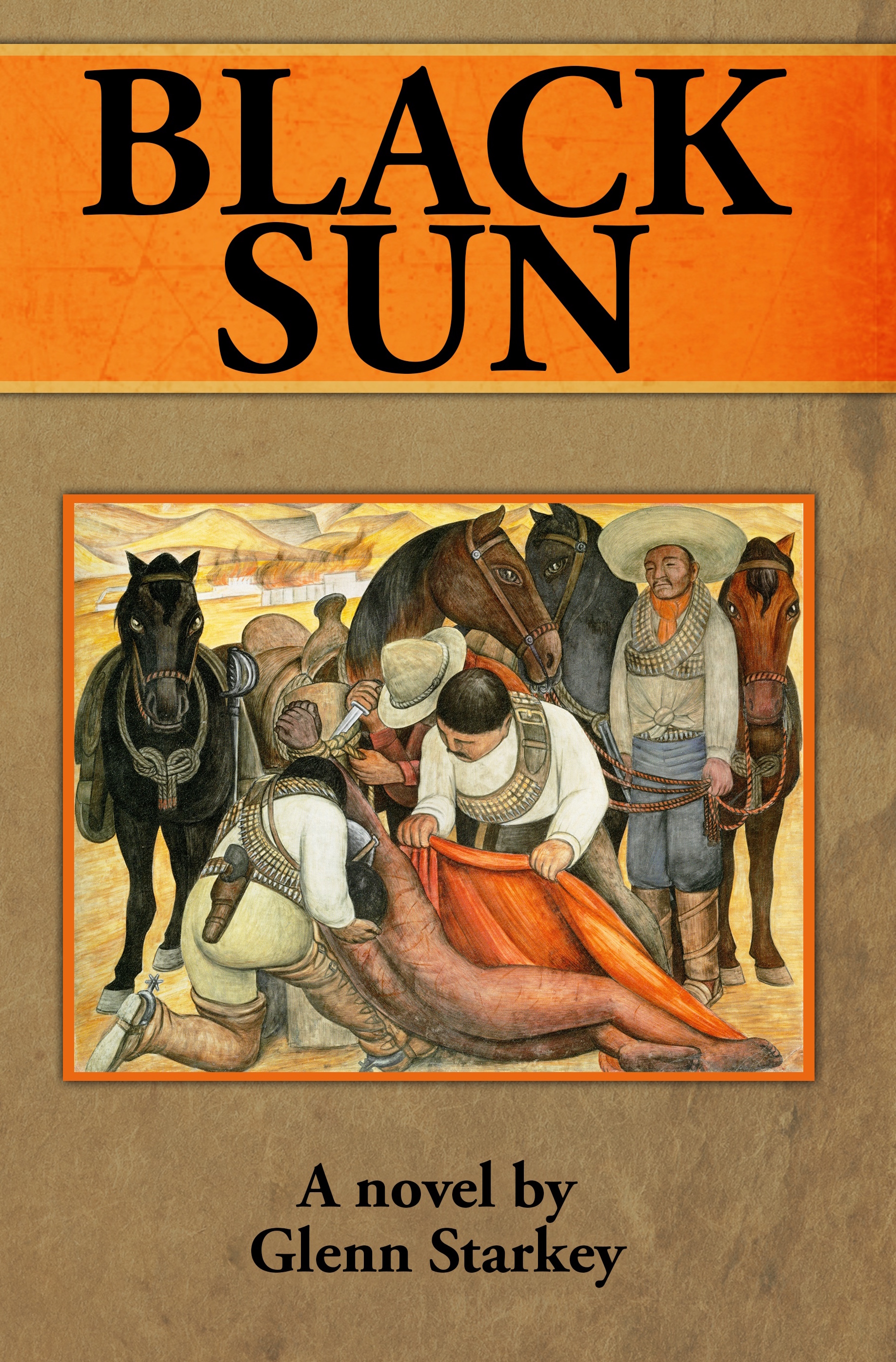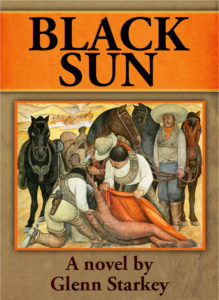 BLACK SUN recently won the "Book Excellence Awards" from the Literary Excellence Writing Competition. I am extremely proud of this achievement because it is BLACK SUN's third award!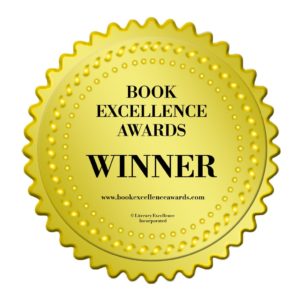 The first award was a Gold Medal in historical fiction from Military Writer's Society of America.
The second was a 5 Star Review from Readers Favorite.
This novel holds tremendous personal importance for its telling of the stories I heard from and about my grandfather. If you wish to learn more, please visit my website and read My Journey with BLACK SUN. I truly believe you will find this article quite informative.
Thank you to all for your great comments, feedback, and readership of my novels. Knowing that I have touched so many people through my books is inspiring as well as gratifying.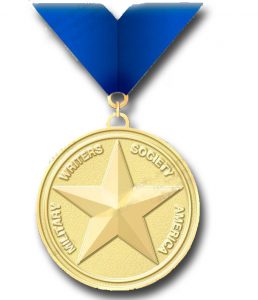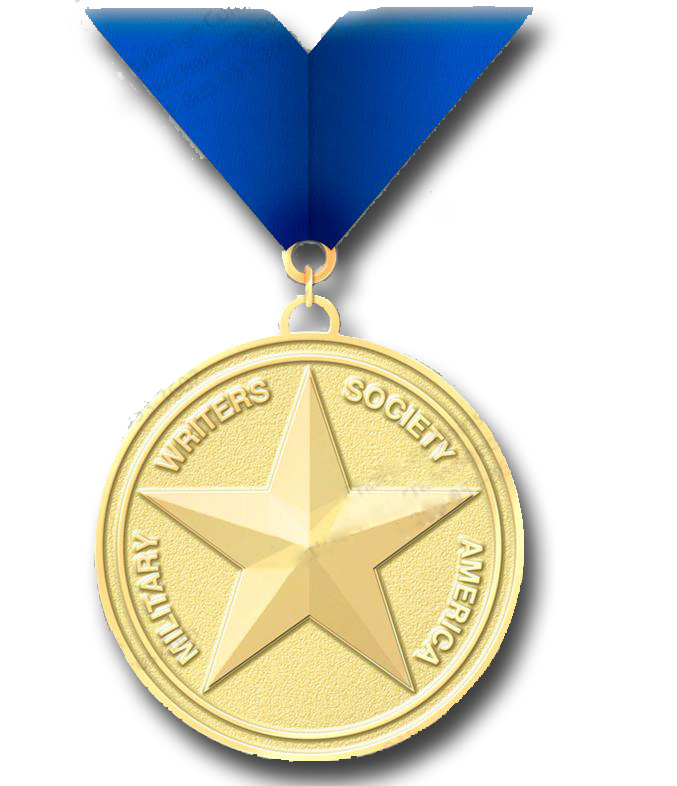 Regards,
Glenn
BLACK SUN cover design by