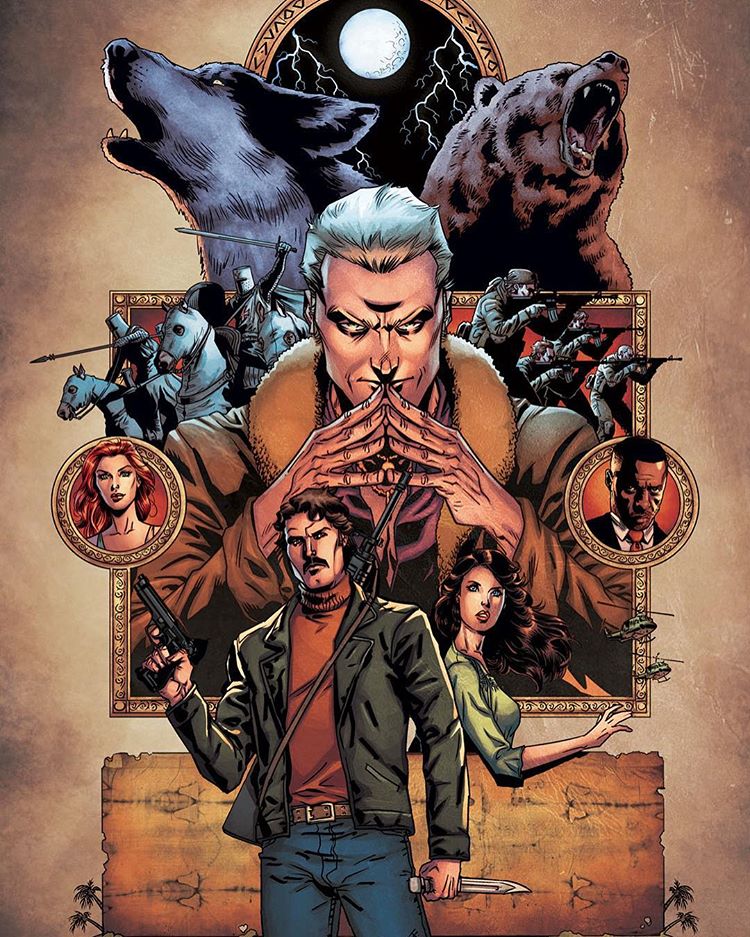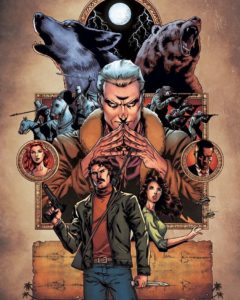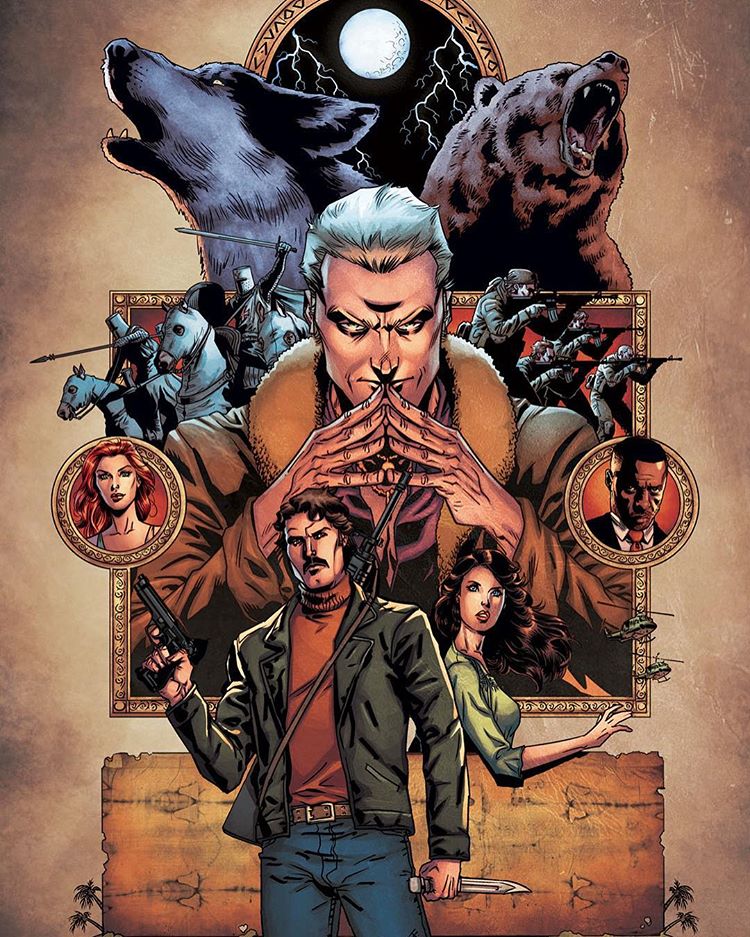 Yes, I'm a proud and happy author. My novel "Solomon's Men" is to be published as a graphic novel in 2018, and—"The Honjo," sequel to "Solomon's Men," will be released later in the year as well. This is fast becoming a stellar year for me. It's been a long road with my writings, but the years of effort are finally proving worthwhile….
Last year was exhausting, though. Trying to finish a book; Hurricane Harvey destroying everything; the back and forth of contract negotiations, and a dozen other things—but life is good and getting better now!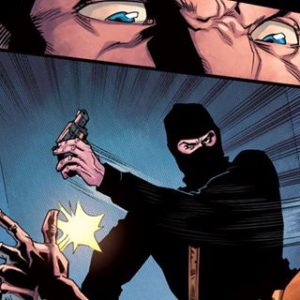 Today I have permission to post some of the fantastic artwork from the graphic novel. Unfortunately, I'm not at liberty to display names of the entertainment company, the artist, colorist, and writer but will do so once the graphic novel is published. They are a great team, truly talented, and my hat's off to each for such professional work in visually bringing "Solomon's Men" to life.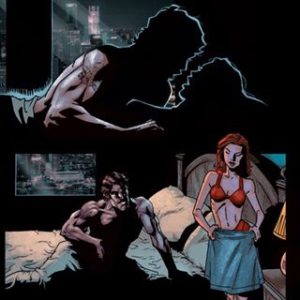 More information will be coming on "The Honjo" and the graphic novel. Be sure to check back for more news.