14 Books and Counting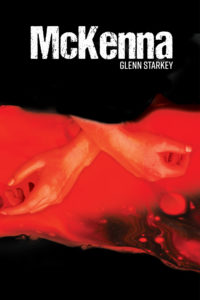 My fourteenth novel "McKenna" is out in eBook and print formats at every major online bookseller — Amazon, Barnes and Noble, Kobo, Apple Books, Bookbaby, and more!
Are you looking for a hard-hitting, action thriller? Mystery or would you prefer historical fiction? They have won awards through the years, and it's been a long road.
McKenna: A woman's headless, limbless torso is discovered floating in Chocolate Bayou. When Abe Davis, a Brazoria County Sheriff's Department Investigator, is assigned to the case, he never realized the trail would lead to a sex and drug trafficking ring, international war criminals, political corruption, and the rescue of his fourteen-year-old daughter from captivity.
But check out my listing of books… There's one for every reader.
BOOKBABY:  https://store.bookbaby.com/book/mckenna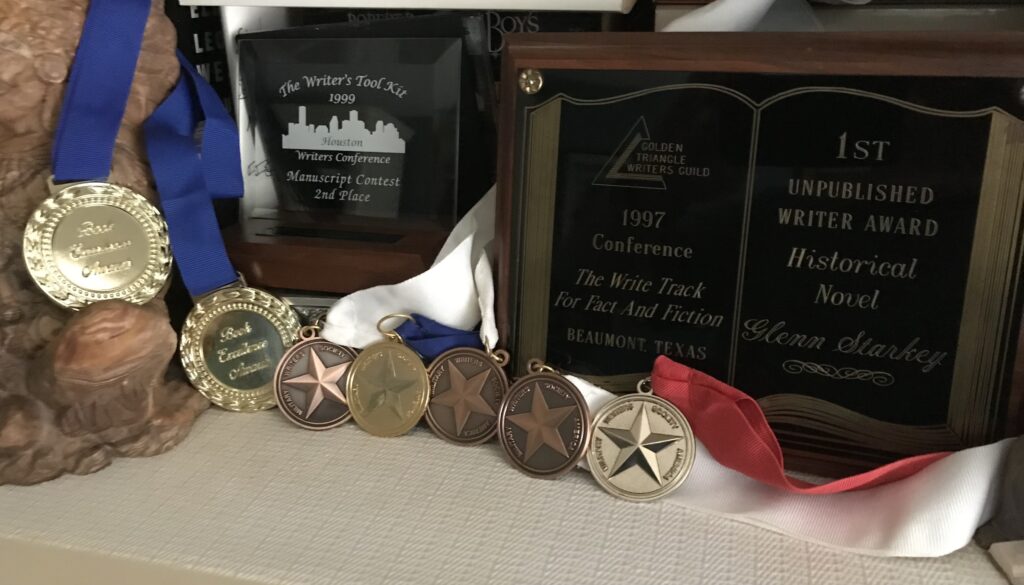 AMAZON:  https://www.amazon.com/kindle-dbs/entity/author/B005ILFI12?_encoding=UTF8&offset=0&pageSize=12&searchAlias=stripbooks&sort=author-sidecar-rank&page=1&langFilter=default#formatSelectorHeader