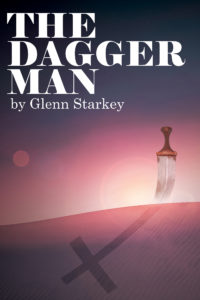 UPDATE: "The Daggerman" won its third award today !!!
It was great news being notified that "The Daggerman" was a FINALIST in the 2020 TopShelf Book Awards for Religious Historical Fiction.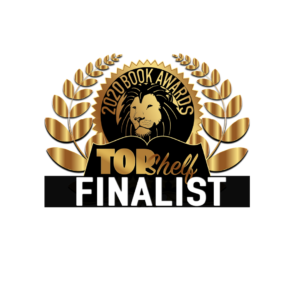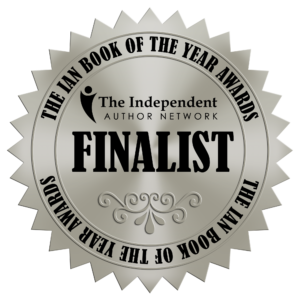 Great News! Thank you, Independent Authors Network. "The Daggerman" has won another award! The Independent Author Network declared the book a finalist for Book of the Year in the category of 'Christian/Religious Fiction.' The novel's first award came from 'Book Excellence Award.'
It may be ordered at https://store.bookbaby.com/book/the-daggerman and other major booksellers. And if you are in Alvin, Texas, the book is available at the 1820 Coffee House. Stop by, have some coffee, buy an autographed book and relax. Books make the best Christmas gifts, especially for those hard-to-buy people…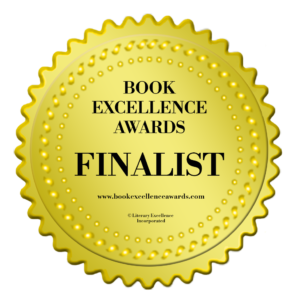 "The Daggerman"
Two men born under the same star on the same night are destined to lead intertwined, yet separate paths – one to save people, the other to kill them. Yeshua is destined to fulfill the prophecies of the Messiah to come, while Hanan fights his country's Roman oppressors and a corrupt, ruling priesthood. This heavily political and treacherous era is steeped in the subjugation of a people that have fought for their freedom since ancient times.
"The Daggerman is well-researched and a pleasure to read.  As an added bonus, it throws interesting sidelights on the political and religious tensions surrounding Jesus's ministry." 
         Nicholas Guild – NY Times and Internationally Best-Selling Author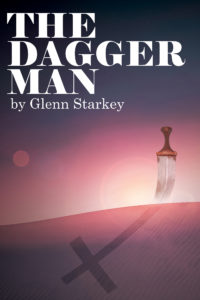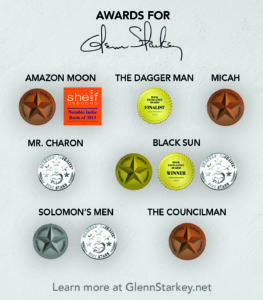 Thank you to all of my supporters and readers… I truly appreciate everyone.
       Glenn Starkey