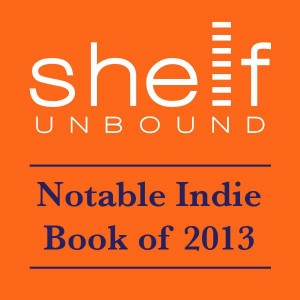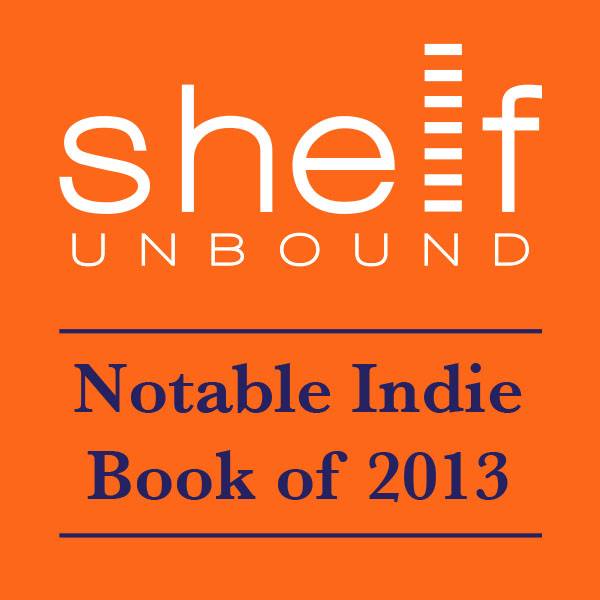 AMAZON MOON is be honored as "Notable Book in the category of Page-Turners" in the Half Price Books sponsored 2013 Shelf Unbound Writing Competition for Best Independently Published Book.
The top five books and "notable books by category," as determined by the editors of Shelf Unbound, will receive editorial coverage in the December/January 2014 issue of Shelf Unbound.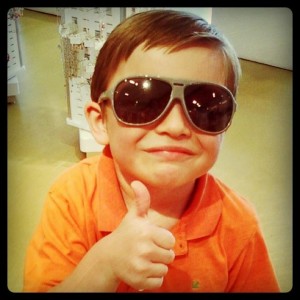 Shelf Unbound Book Review Magazine, a 2013 Maggie Award finalist for Best Digital-Only Publication is also a recipient of the Alliance of Independent Authors' Honoring Excellence Award, and reaches more than 125,000 avid readers in the U.S. and in 59 other countries around the globe.
Amazon Moon is Starkey's fourth published novel and generating worthy acclaim for its story!
Here's the October/November issue but be sure to check out the December issue: http://issuu.com/shelfunbound/docs/shelf_unbound_october_november_2013