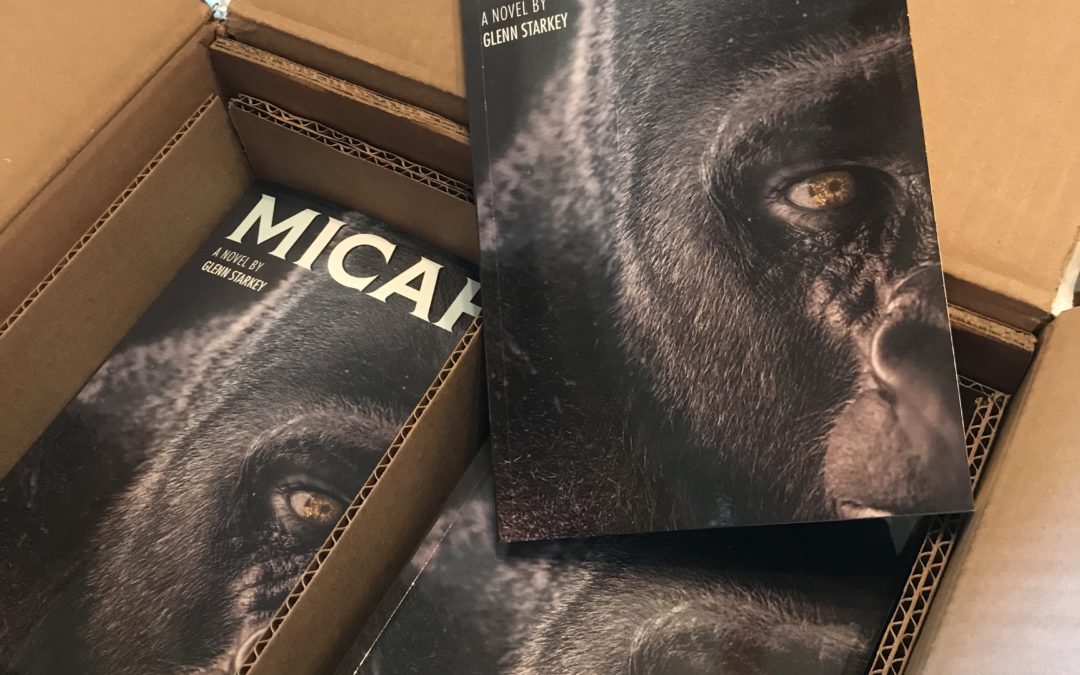 "MICAH" — Ebooks and Print Pre-Orders!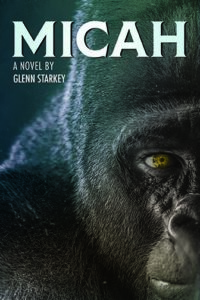 Russia, 1926. Socialist and Communist leaders have terrorized their countrymen for years with secret police, forced labor camps, starvation and mass executions. Red Terror reigns as Russia's daily life. Stalin's desire for inhuman super soldiers fuels Dr. Ilya Ivanovich Ivanov's obsession with creating a human-ape hybrid—but to horrific ends. When Yuri Grechiko, a member of the state secret police, falls in love with a human experiment from a labor camp, he risks all by fleeing with her to freedom on the Ural Mountains.
There, a boy and girl are born—neither fully human nor ape—experiments Ivanov never knew had succeeded. Vowing to keep it that way, Yuri hides the children from the crazed scientist and raises them as his own.
But Yuri's past returns to haunt him. As Stalin's secret police climb the mountains, Yuri's world is shattered. From the horror of shocking experiments and devastating civil wars comes Micah, a gentle forest giant who seeks retribution. He will make the mountains tremble from his fury.
Now available at all major online booksellers….
Amazon Kindle and print pre-orders
Bookbaby Bookstore – ebooks and print
Barnes & Noble – Nook